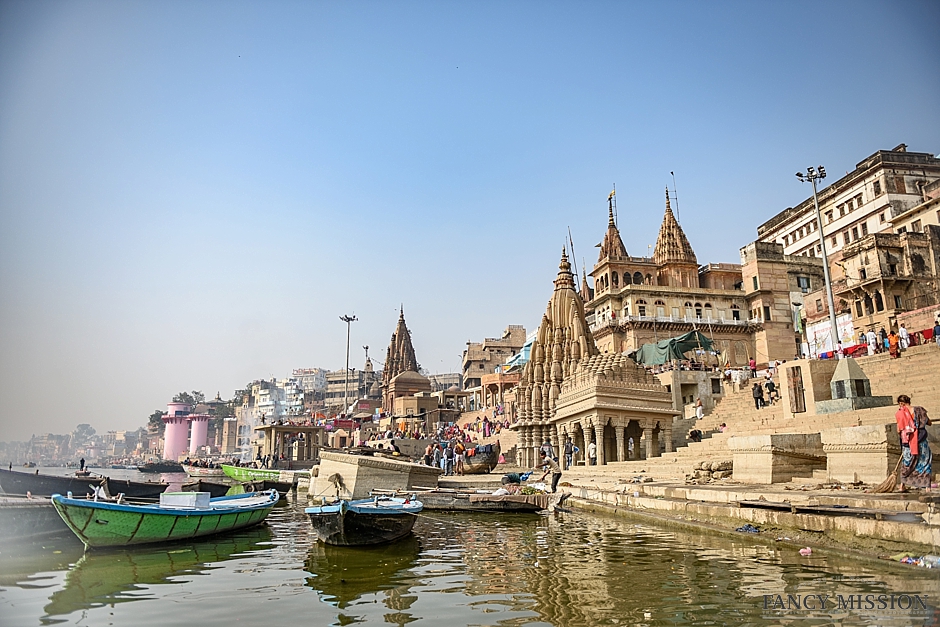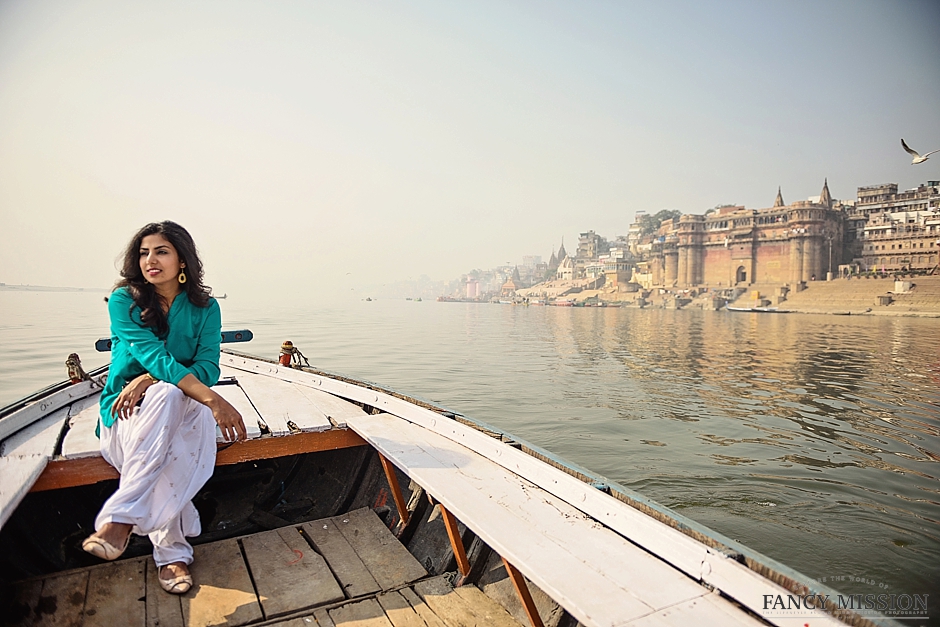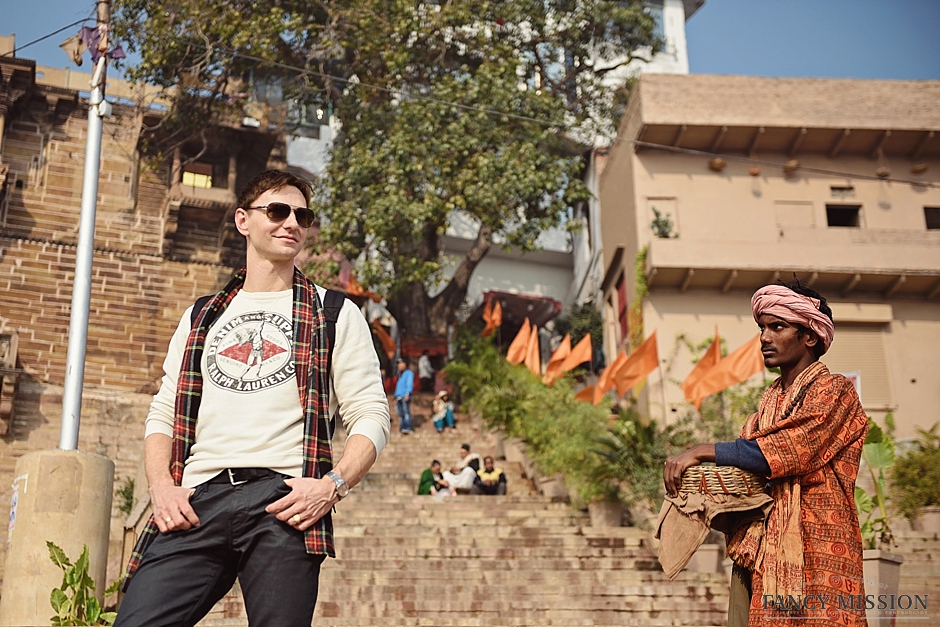 How boring would your travels be if every country and place you would travel to would be the same? Same orders, rules, people, culture, smells, sights and of course the sounds. The extraordinary would disappear and you could not bring to life that sense of adventure most travelers seek. Instead, you would be left with a dispassionate experience of being present on foreign lands without taking any of it's uniqueness back with you.
India. Welcome to the crowds, the cities where quiet does not have any meaning, and where you will encounter a hundred different smells the minute your nostrils get a whiff of air outside the airport. What rules?…what order?…what urgency?! You either love it or you hate it. There isn't any in between stance – people will go to India and leave the country totally overwhelmed days before their vacation should have ended, and then there are travelers who love adventure and seek a way to come back to India soon again!
This was our third trip to India as a family vacation, and just like the other two times we loved it. The biggest thing is to not have any rules when visiting (exception is concerning food and drink). Otherwise, embrace the madness! You will have moments where crossing a road seems impossible with every living thing possible on the road – and yes, this includes bicycles, schoolchildren, rickshaws, donkeys, monkeys, stray animals, humans on foot, humans on motorbikes along with a herd of water buffalos – but you will get to the other side! The smells of random burning bonfires and occasional monkey family swinging from rooftops to rooftops will puzzle and entertain you at the same time. You'll ask yourself how can so many people coexist. And you might marvel at the beautiful artistry behind the indifferent street cooks who fry up hundreds of perfect imirtis and samosas. Again, just take it all in without dissecting any of it.
During this trip we didn't have the time to travel to too many new places within India as we focused on spending time with our family and friends we have not seen for years. However, we did whisk off to Varanasi for a couple of days to check off another city on our bucket list. This holy city is a marvel in itself, but just like any journey you make in India, it's not just the destination that you set your sights on. Instead, it begins the minute you set off whether on a train, car or bus – be prepared to make stops and catch some unique sights along the way!
FM