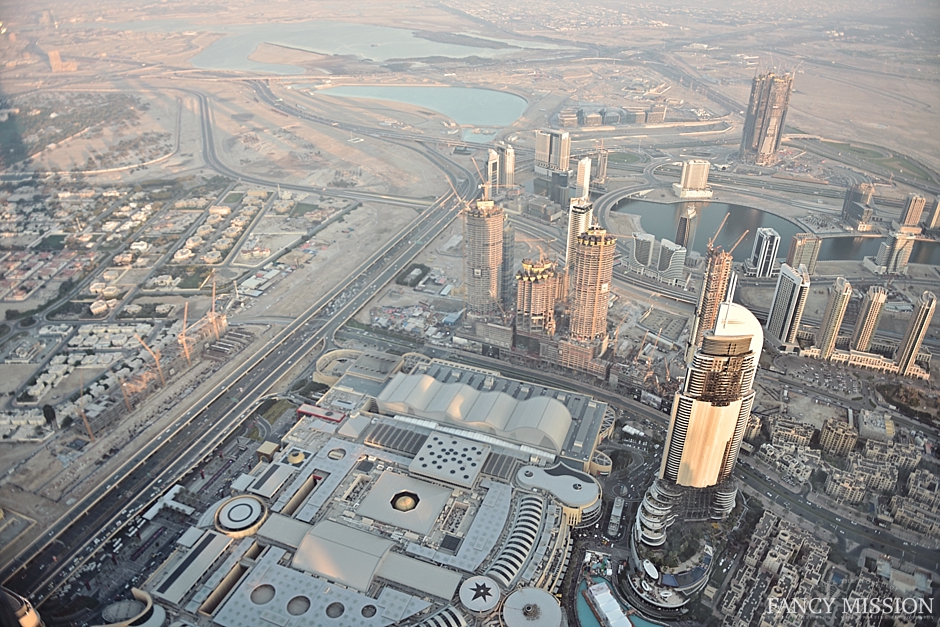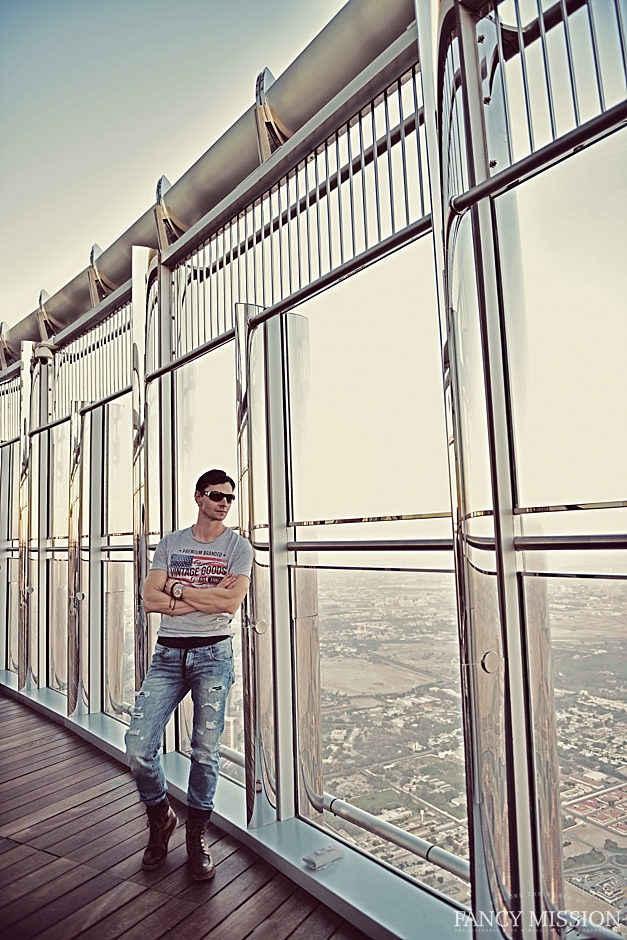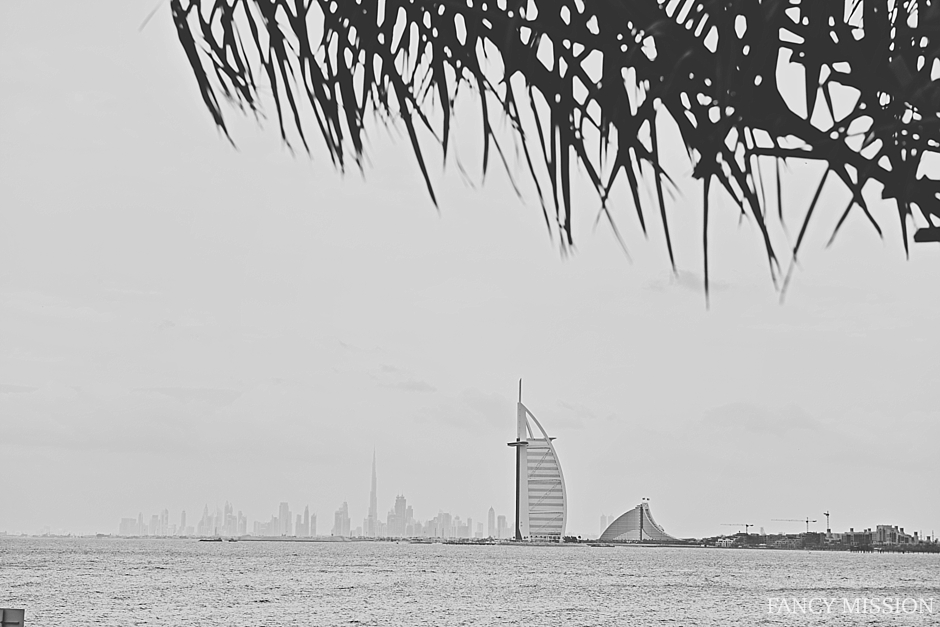 Quite the opposite from the moderate Abu Dhabi, Dubai literally screams for attention. Within the city itself, brand names, concrete and flashiness prevail. Walking around the city one is forced to look far, wide and finally up as the sophisticated skyscrapers grow one after the other. Eventually it will dawn on you that in Dubai the bigger and more elaborate a thing is, the more it is coveted and admired.
The Burj is one of the best examples. And it deserves every bit of the praise and awe it inspires. The design and functionality of the tower is amazing as is the ride to the top. In less than one minute you are transported some odd eight hundred meters to the top. Though you don't see climbing up, your ears will let you know as the pressure starts to build. The sights below are entirely worth the trek up!
Dubai has it all – anything the heart will covet from materialistic goods to nature and beaches. And we have a feeling if there is something lacking, it won't be long before its brought to life. This is the city of iminnovation after all.
For any traveler looking to shy away from buildings, malls and crowds in Dubai, there are options to visit nearby deserts which are reminiscent of the times that once were. Cool, calming and visually stunning, one can escape for a bit to soak in the desert air and sunshine. Because we don't believe in monster posts, we have divided this trip in two part – stay tuned for our desert excursion on a separate post soon!