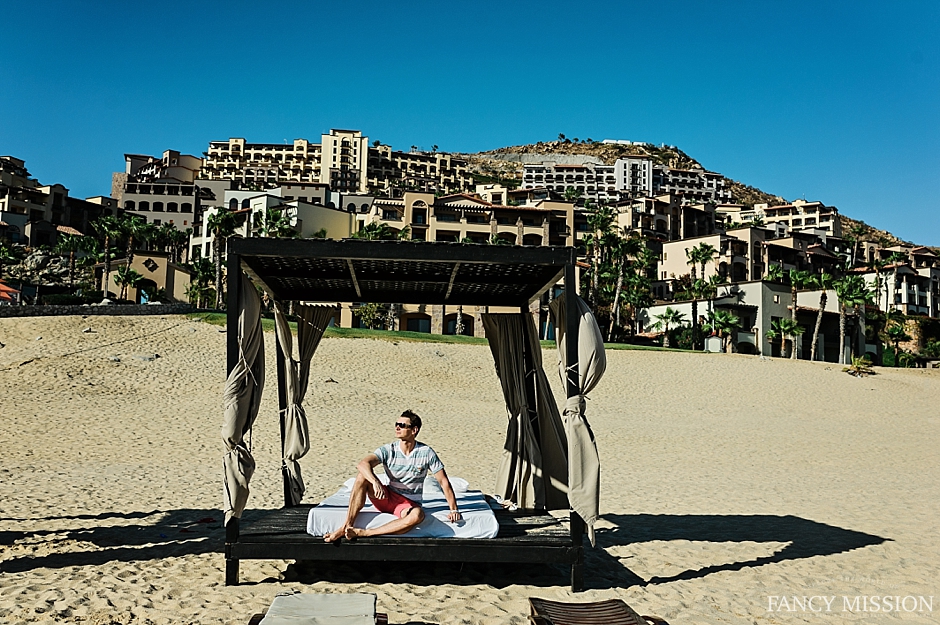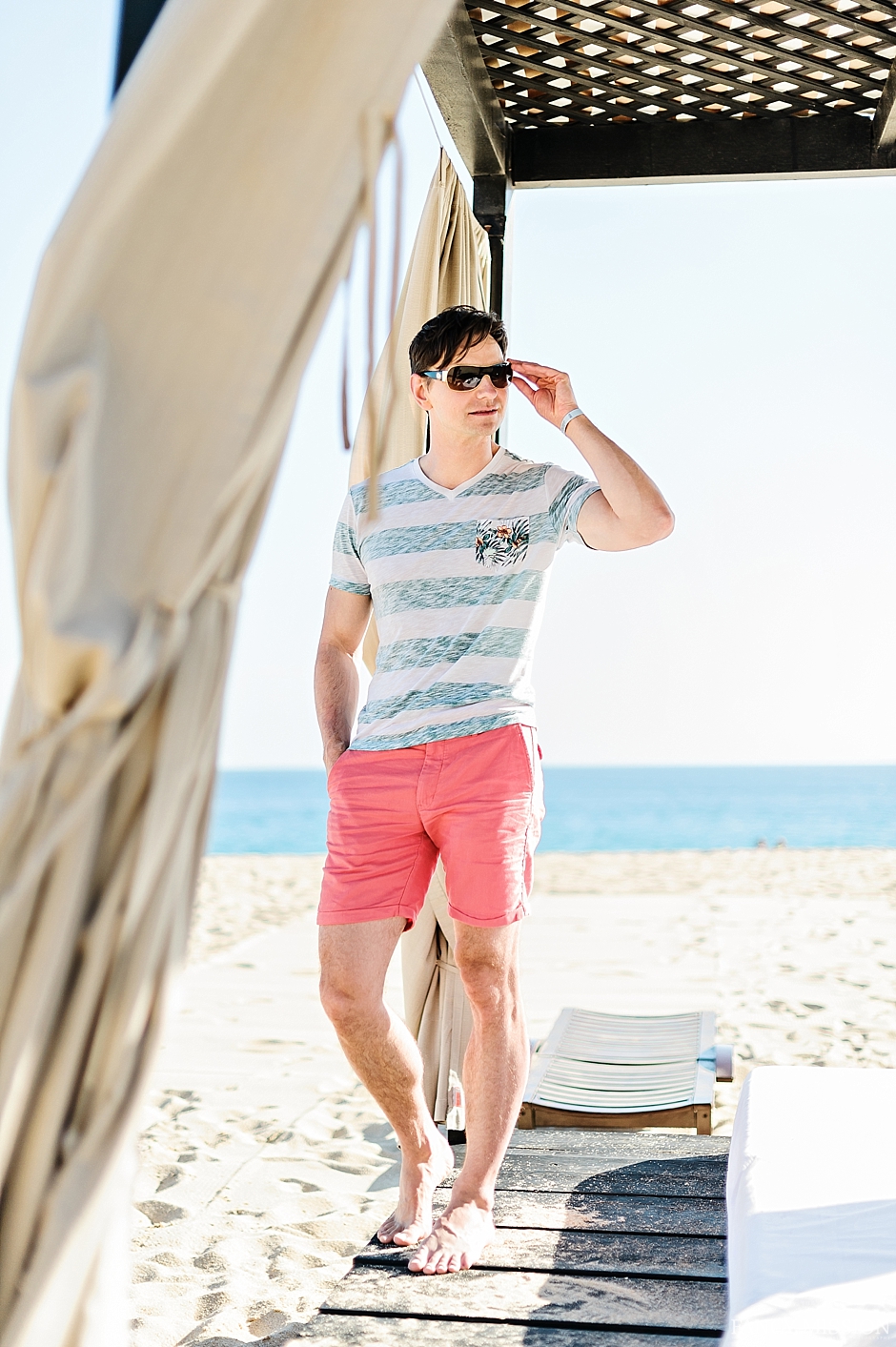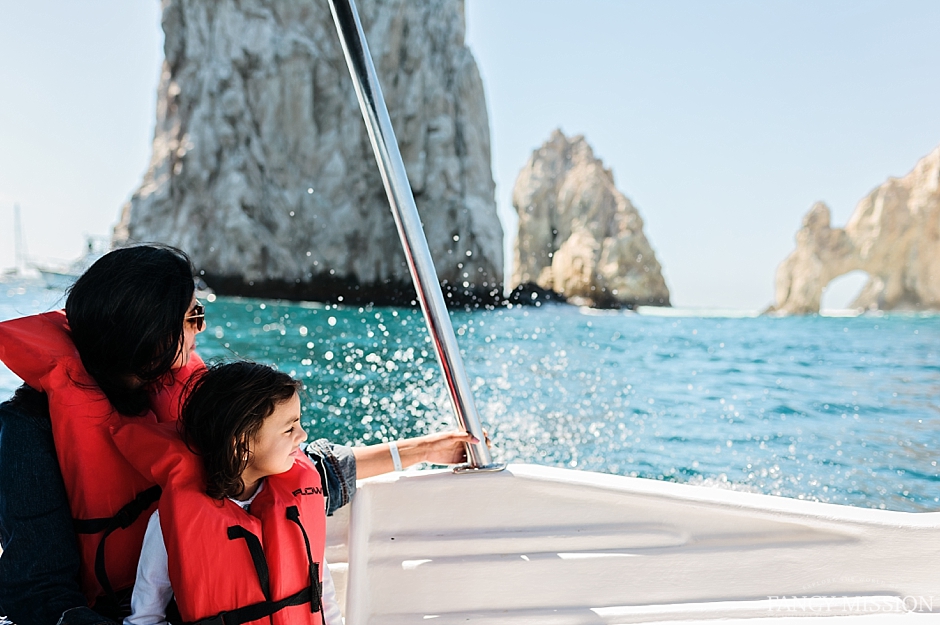 See Our video Highlights Below
Going on vacation when you feel like winter is never going to end is always a good idea. After holiday festivities are over, there is a snowfall or two and eventually you wear yourself waiting for change of weather. You crave a difference where you can easily get out, breath deep breaths of fresh air, and not have to put on layer after layer of clothing. February heard me complaining loud and clear…was it over yet?!?. And that's where we were at when we decided suddenly to whisk ourselves away.
We settled on Los Cabos for a couple of reasons. For one thing there was a beautiful coastline that promised amazing views to satiate my love of nature. And all other reasons were purely practical – short flight, kid-friendly, gorgeous weather, safe for the fam. From the minute we landed until we left, we took advantage of it all. The pictures speak for themselves, but there is no shortage of praise from our end when it came to having everything you'd want for a great vacation.
And now we're back! Refreshed, reinvigorated, and ready to knock this winter out. It's the last day of February, but I feel I can easily survive the rest of the winter. Bring on the March!
Comments or questions about this trip? Leave them below and I'll be happy to answer them!
– Hubert –