In the winter, the idea of jumping out of bed at sunrise makes me cringe and hide deeper in my covers. But because this is a fresh year, and also because sunrise in winter is essentially around 7am (versus 5am), I figured I'd have a go. The bonus challenge was to get out, and to hit the beach.
Part of that fitness goal for 2017 was to spend more time outdoors. Although the gym is my preferred way to get my workout during the cooler months, I decided the beach would be an ideal way to fulfill both goals of fitness + being outdoors. It was quiet, deserted and that sunrise was a retreat. As beautiful and invigorating as it was, it was quite cold. Hands down, the proper fitness gear helped me keep warm and stick to the hour long workout. The running, jumping and stretching would not be as enjoyable and complete at 32 degrees without it for sure.
So will I be back at it next week? Rain or shine, I've made a pact to get out there!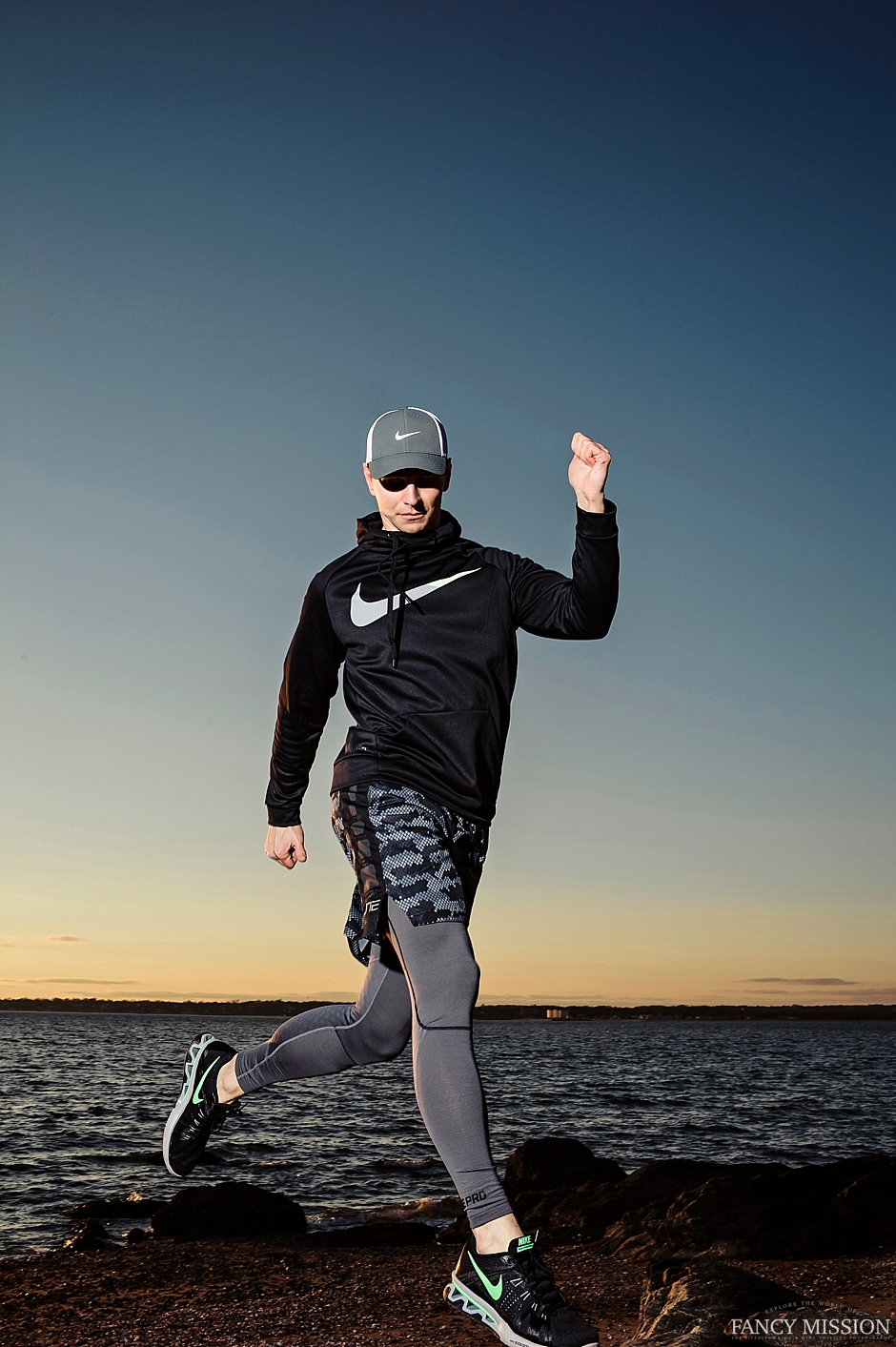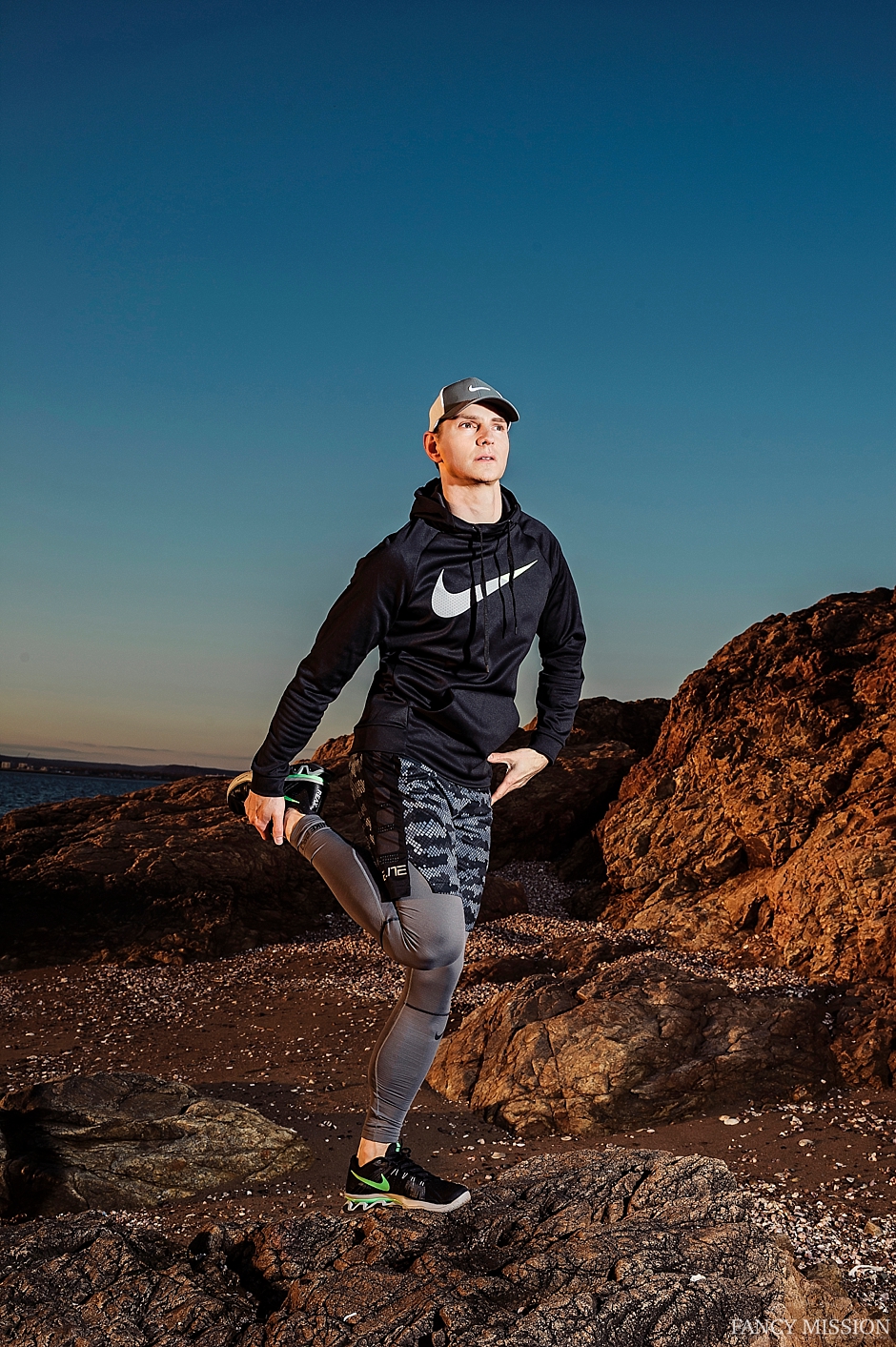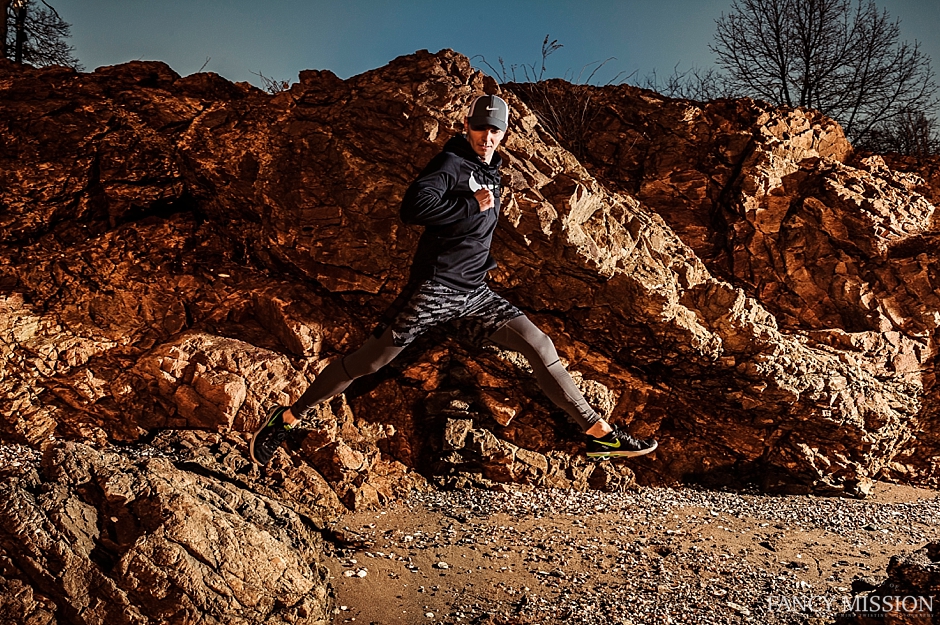 Keep on going strong my friends, and don't forget to work on your goals for this year!
Here's a list of my outfit, location and photography credits:
Location: Lighthouse Point Park – City of New Haven, CT