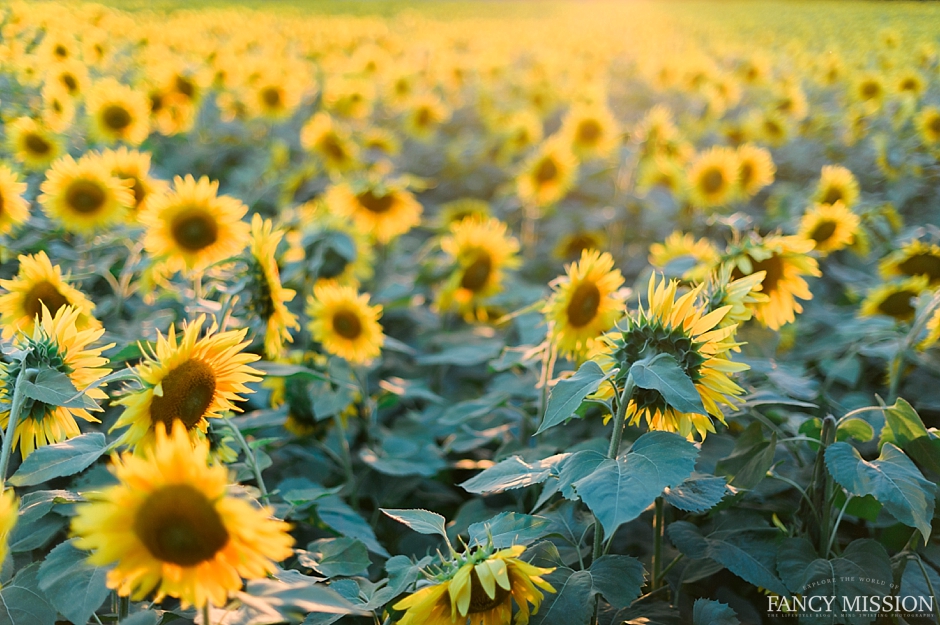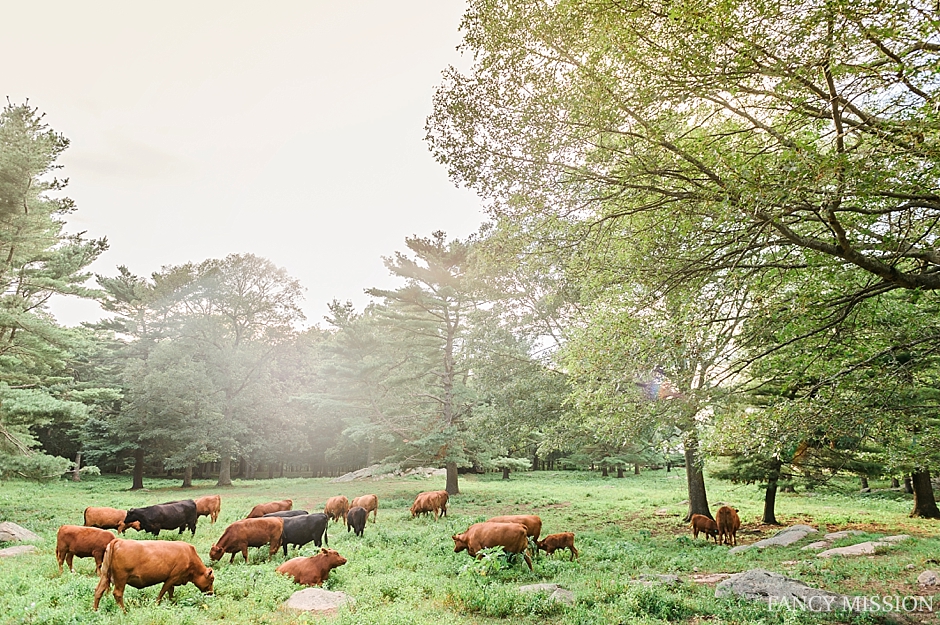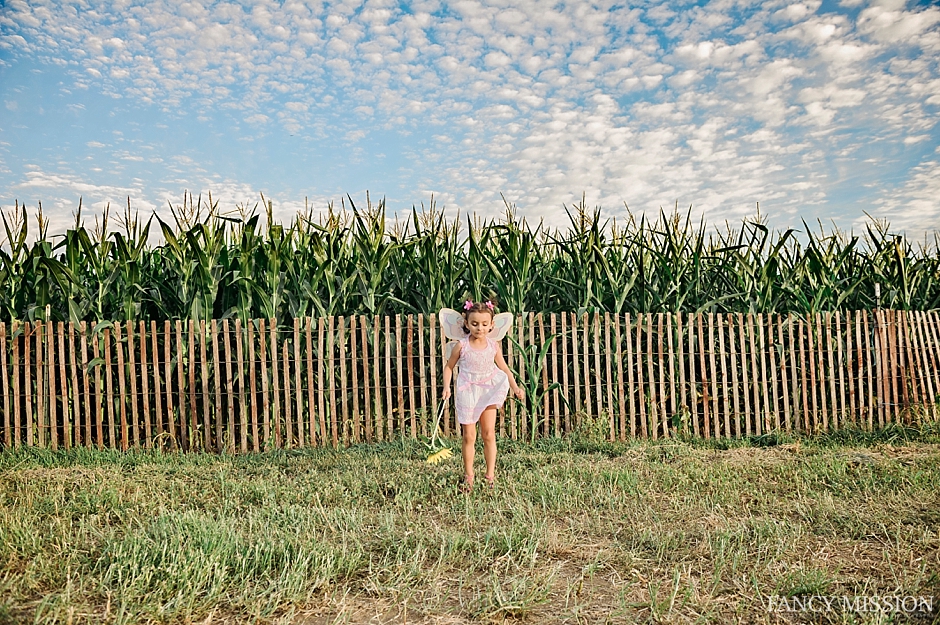 When the beat of summer comes to a halt and the only thing that's drumming down is the incessant sun, you know it's time to get to the sunflowers. Nothing can make a hot summer day more fulfilling than resting your eyes on the sea of yellows and greens. Instant pickup for tired eyes and heavy heads stuck in a lull midsummer. The endless blanket of flowers is beautiful, captivating your mind as your eyes take in the gorgeous views.
Every year we visit Buttonwood Farm in Griswold. It's tucked away in the middle of no where – quite fitting for a farm decked with all of the farm essentials – some cows, chickens cawking about, the sunflowers and of course ice cream. What farm is complete without ice cream?! Our little one has ample space to become wilder than ever and skip around the fields. Eventually, we will all settle in to the tractor bus hay ride around the farm outwardly rolling our eyes at having to endure this for the sake of our daughter (but secretly delighted with glee because it's FUN).
For those of us who are devoid of the company of little gals and guys, don't get thrown off the idea with the hayrides. Plan a trip to the casinos that are only 15 minutes away, stop here on the way, get some ice cream and take a stroll among the sunflower fields. Enjoying nature, ice cream and casino night? Killing two birds with one stone…or maybe three in this case??
Travel safe my friends!
Our Summer Day at the Buttonwood Farm – Instagram.com/fancy_mission/ and Facebook.com/fancymission