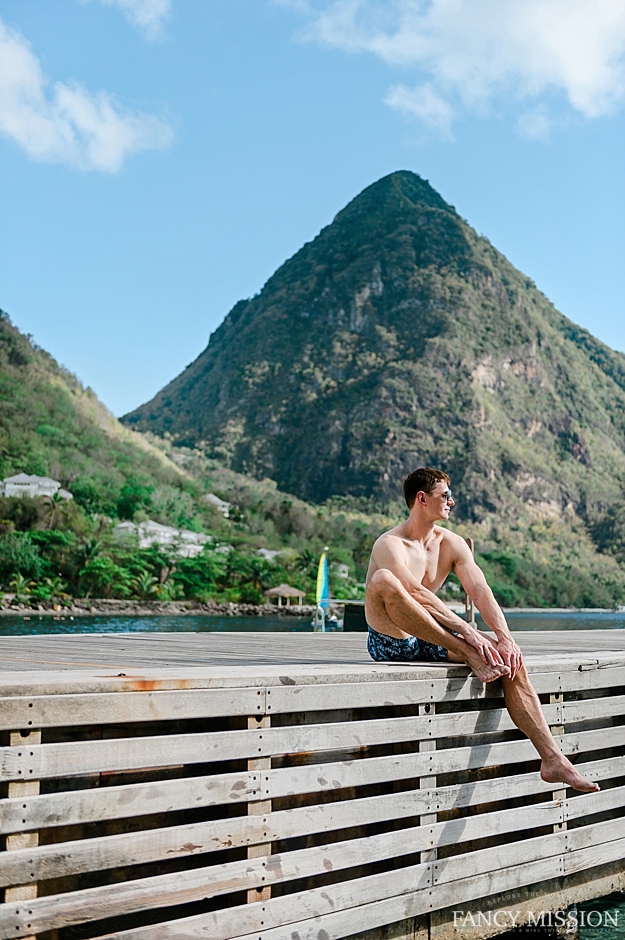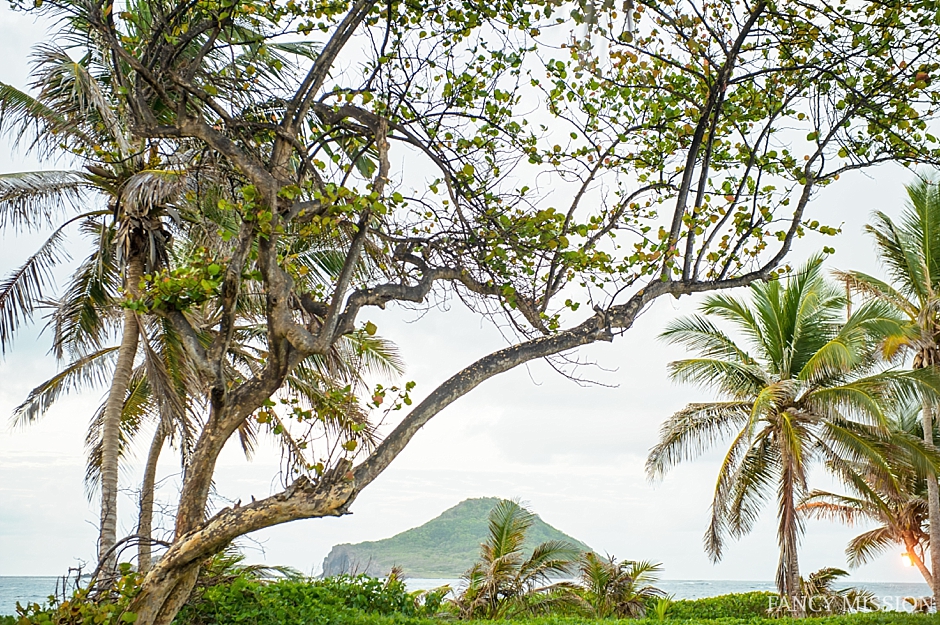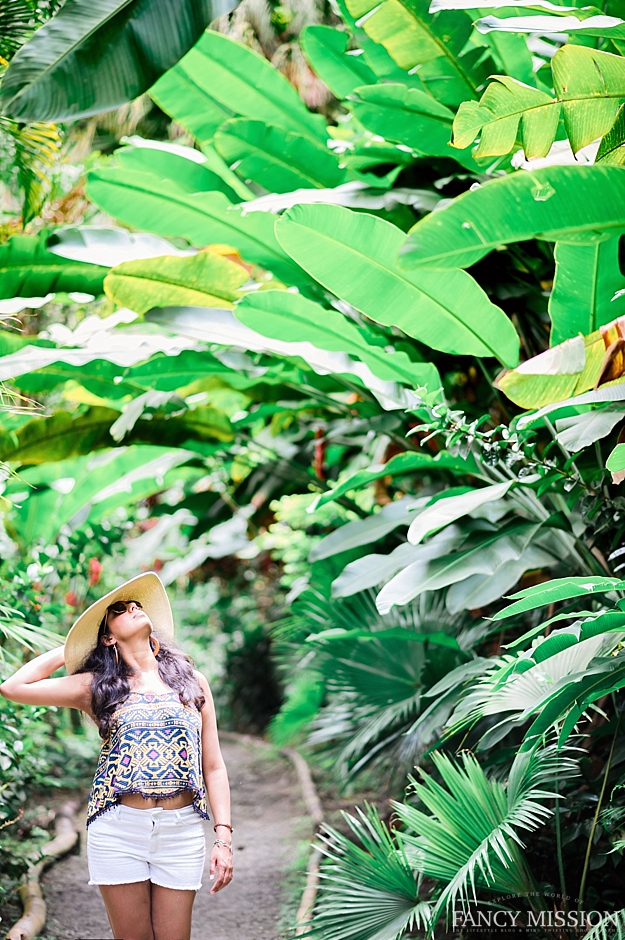 Iphone Photo Mix …

The picture perfect beaches, awe-inspiring pitons as well as the rain forested interiors that deliver an endless opportunity for both adventure and romance easily make it one of the best spots for honeymooners. And though we missed the call nearly ten (ten!!!) years ago, we were lucky to take a quick getaway this year. Five hours direct flight from NYC didn't hurt either!
The object of this vacation was to simply relax. To dig our toes in sand, soak up some sun and just look out at the world. So many times we get consumed with the notion of adventure and travel that we have our noses constantly in travel guides or our smartphones mapping every detail out and we forget to just be. The adrenaline is something different in those instances, and for once, we just wanted to tame it down a bit. Or rather, spend our energies doing different things or nothing at all.
The island vibe jived with our internal message and we let it be just that for the seven days. It was beautiful, at times even surreal. And most definitely one of the best family vacations we've had.