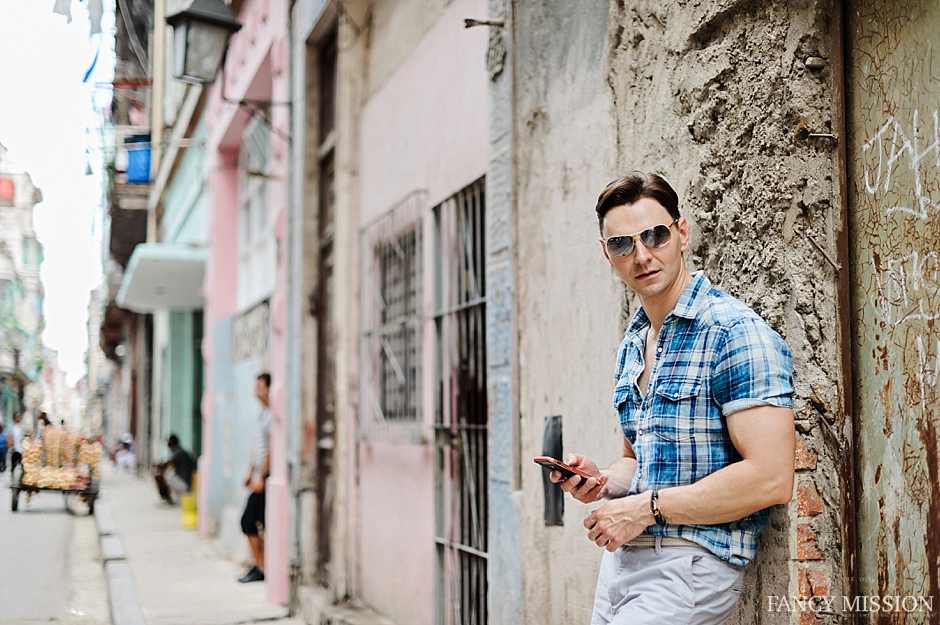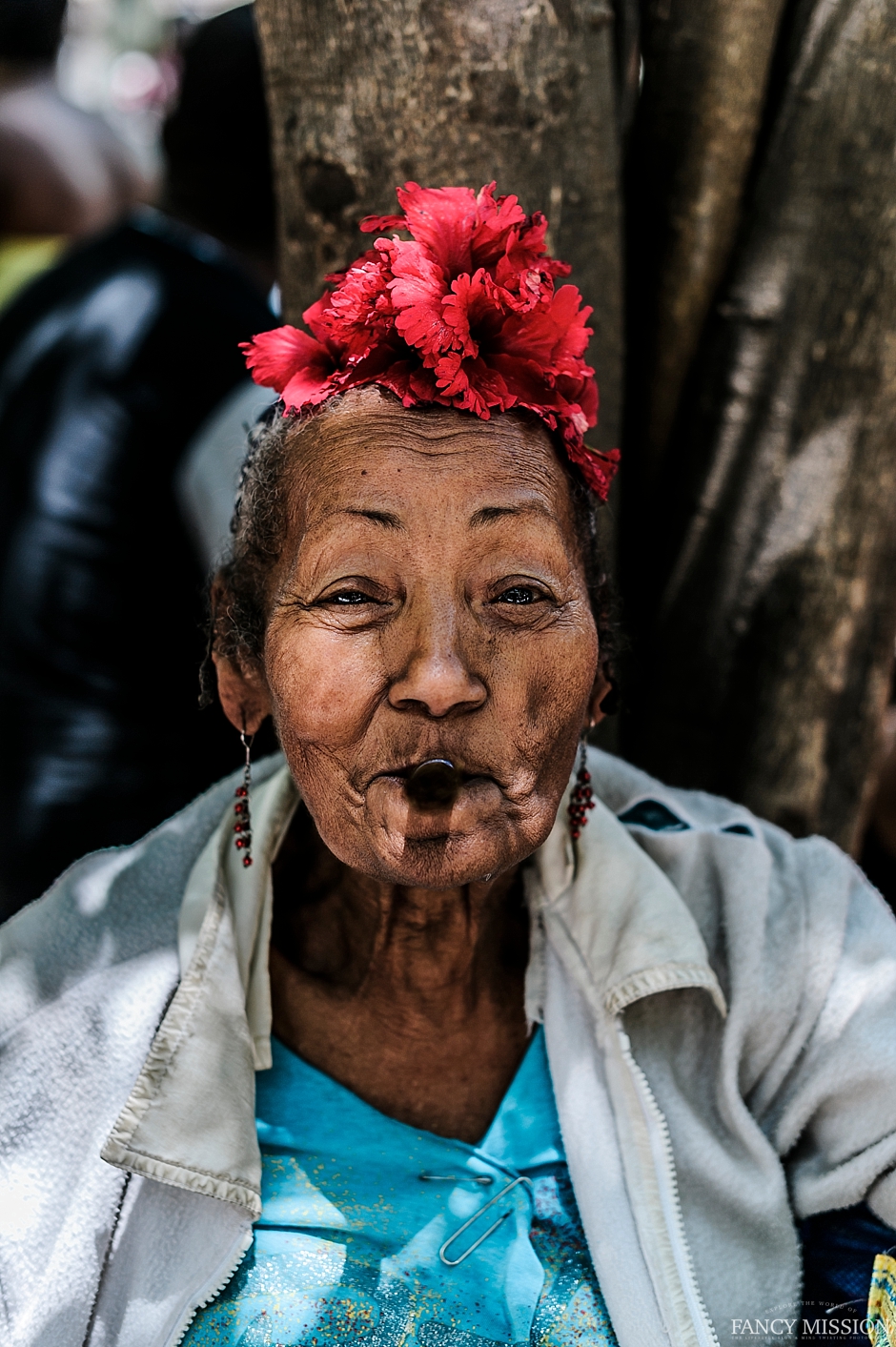 I'm always on the hunt for finding places that are so different they can't be found anywhere else in the world. Which invites 3/4 of the world on my bucket list! However, even within those options something has to strike me about the location so that I want to drop everything and get there. I came across Cuba more than a year ago. It seemed untouched, culture infused, relaxed and I was dying to go. However, somewhere between logistics and planning out our trips for 2017 Cuba did not make it to the list.
That was until one random day my cousin Justyna called out of the blue and said she's thinking of Cuba around her birthday and wanted to see if we could come. I couldn't say fast enough LET'S GO! I believe that it is awesome for you to have an opportunity to travel with other people. If helps builds relationships and opens your eyes to different ways of looking at things. Plus, if you have a cousin like mine who literally did all the planning for the trip, all you have to do is show up! Thank you, Justyna!
Now let's talk about Havana. I hope you loved the pictures because to describe Havana would take a book to write. And if I had to describe it in one phrase I would say it's a movie set on every street! The classic cars, Spanish and Moorish art and architecture, friendly people and the music all draw you in. There is so much energy reverberating throughout! The beaches are beyond amazing and getting to them in one of those 1950 convertibles makes it half the fun.
My advice on Cuba is simple: Go now! Havana is changing rapidly. With easier access from America and the need for tourist demands, things are ready for big change. Big hotels are on the horizon with shopping malls in mind. Currently, Cuba is still very underdeveloped, and that's what makes it so unique and one of a kind. If you wait too long I think it will lose its character and charm.
If you're planning a trip to Cuba I'm listing our favorite restaurants, bars, beach, and our beyond amazing Airbnb. So here it goes!
1. Airbnb – Villa Clasica 1930
2. La Guarida – Great food with a nice rooftop outdoor seating. This place is also a beautiful building to take photos indoor.
3. Iván Chef Justo – Best food we had during our trip. Must go!
4. Restaurant Van Van – Best drinks in town!
5. Beach – Varadero. About 3 hours drive from Havana.
Note that in Cuba things don't happen quickly. Reservations are a must for any good restaurant. Also, Cuba is not inexpensive. Good dinner will set you with NYC pricing, and it continues for the taxi rides in the classic cars and nice accommodations as well. If you're US citizen you will need to get a $50 visa. Most likely you will be able to get one right at your gateway airport in the United States.
Don't forget to enjoy the ride and the music my friends!
– Hubert –