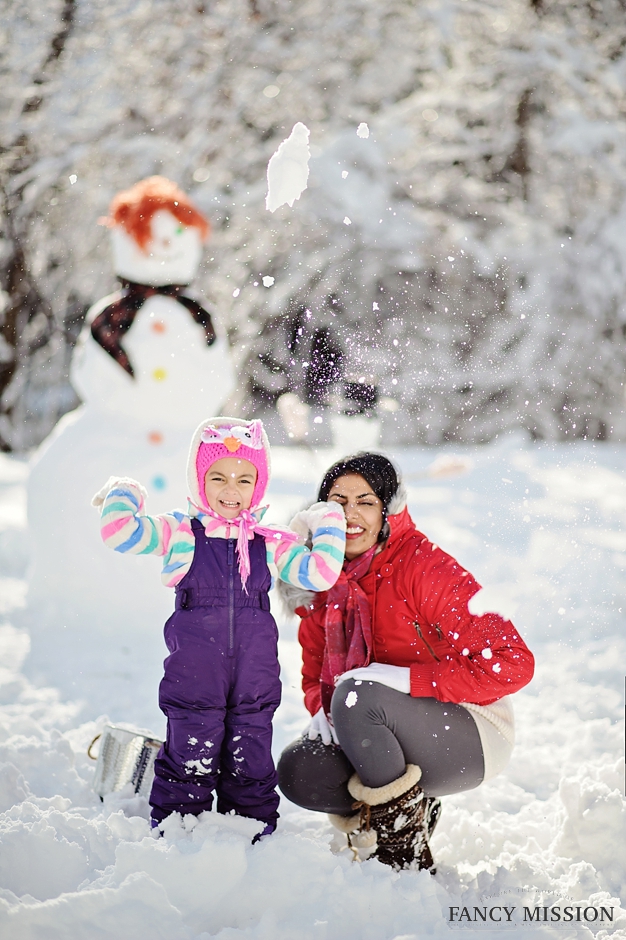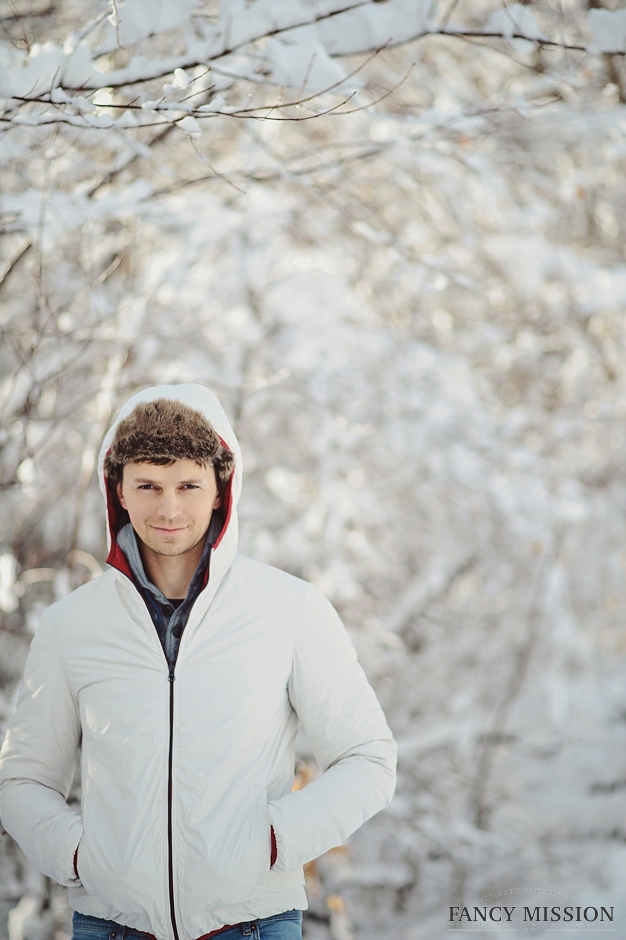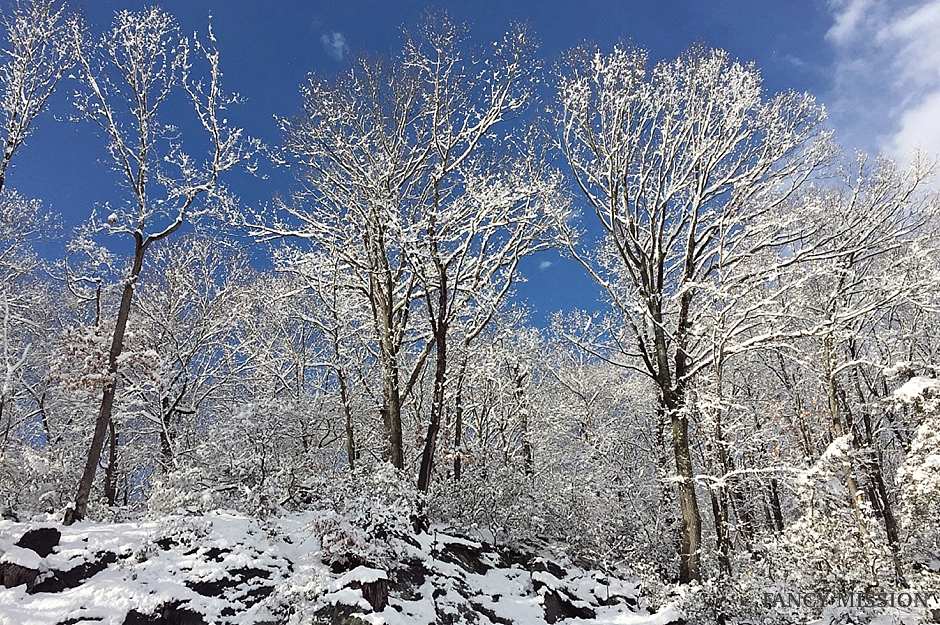 We don't remember when was the last time we built a snowman. It's one of those things that you dream about on blistery fall days, especially if a little pre-winter flurry of snow grazes by. You say to yourself you'll get out there this year, sure you will! And then Mother Nature kicks a foot of that powdery white stuff your way and you change tracks as quickly as you can to stay in that cozy nest of yours.
Only our little Sofia could care less about staying indoors. The minute those eyes saw snow, it was imminent we were going out. Or we would suffer from the aftermath of a three-year old's meltdown. Our initial thought was to give our little Sofia some fun, roll some balls, and bring a carrot along. Make a regular looking snowman. And then the fresh air really got to us and we decided to give our snowman some character. So what better use to put your Halloween costume that you'll never wear again? Welcome Creepy Snowman and Baby Zorro…who was equally strange, but our concoction nonetheless!
We look back and marvel at how something so simple could be so enjoyable. We laughed, played with snow, and did nothing out of the ordinary on a wintery snowday. Yet, it was one of the most beautiful afternoons we've had in years. All thanks to some snow and silly costume gear.
Cheers! FM