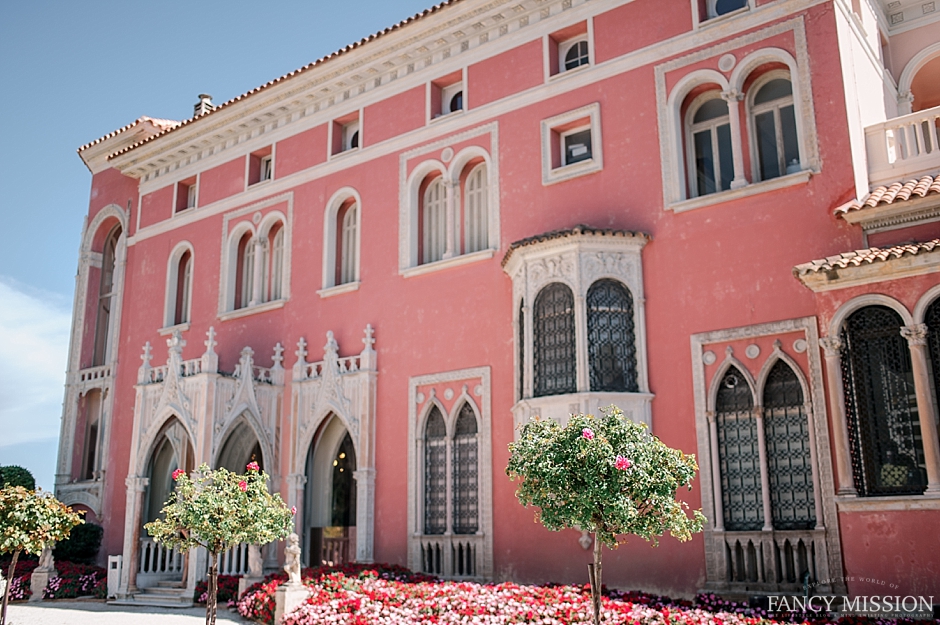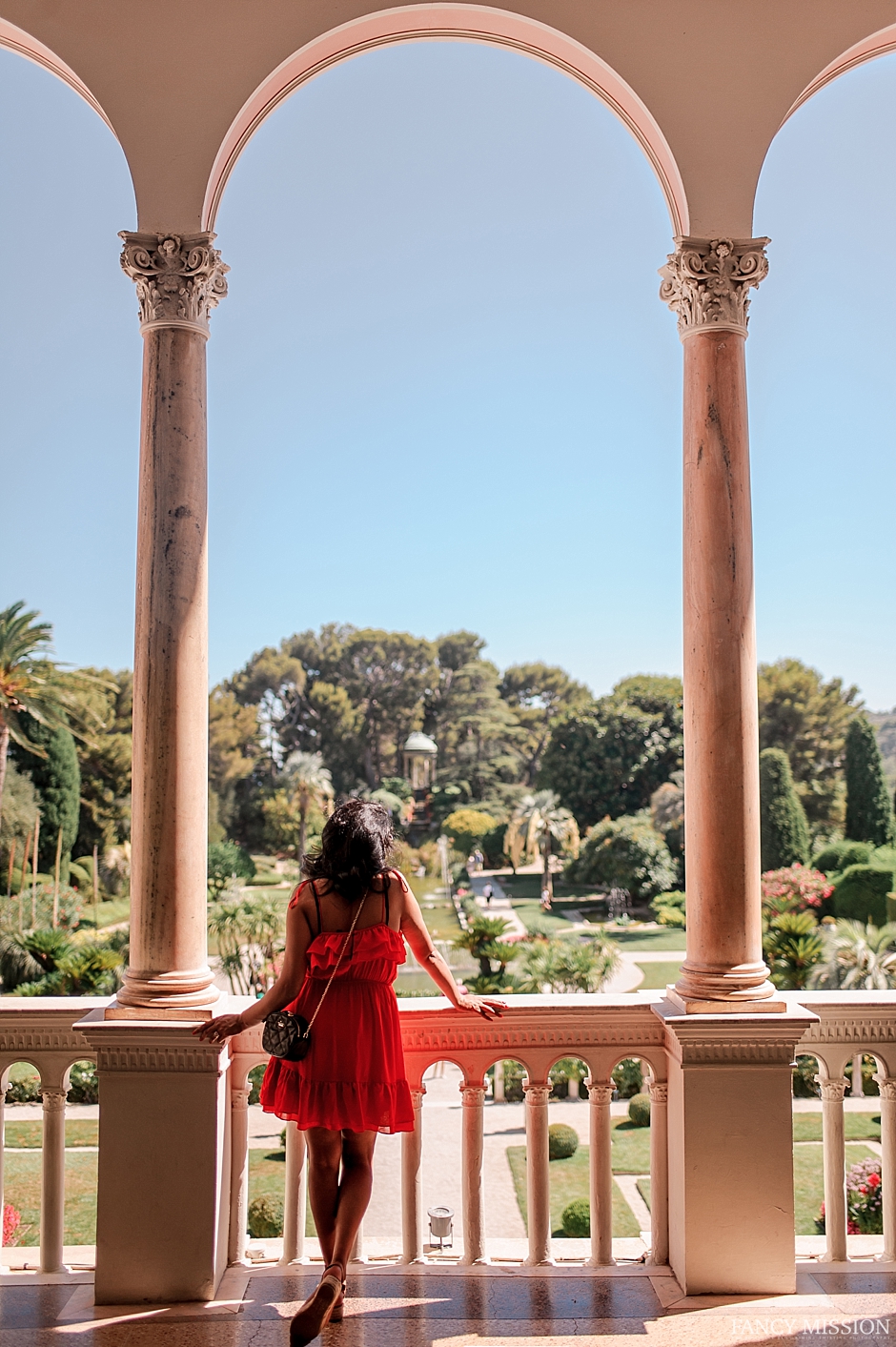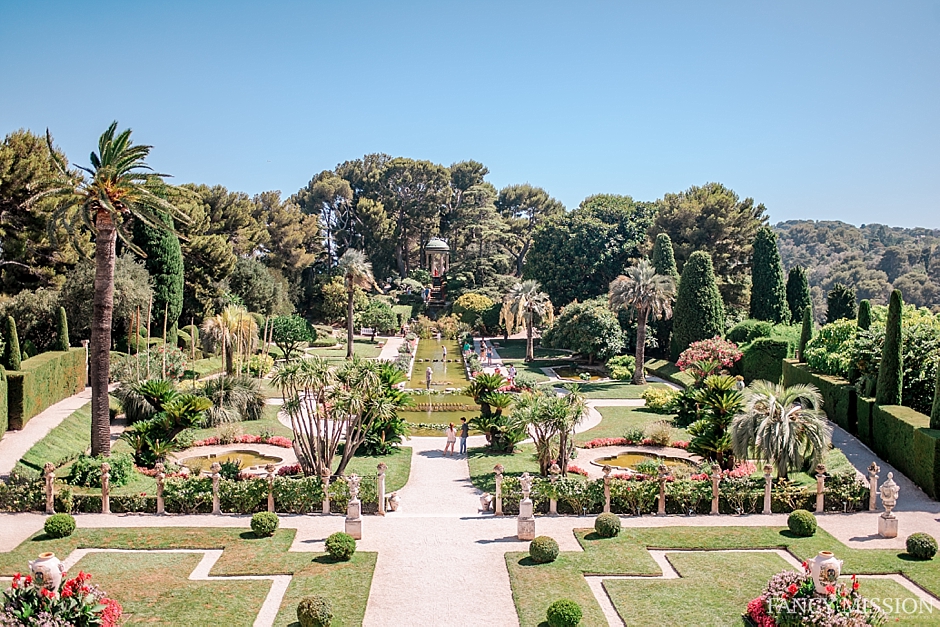 So many glorious destinations on this planet! So many mini 'heavens on earth' localities. The French Riviera is one that aptly fits this thread as the most dreamy Mediterranean bit perched on the coast of Southeastern France. Vast enough that you can explore for days on end taking in the famous cities of Saint-Tropez, Cannes, and Nice. And if you are able to muster the energy after all of that, take a drive and step into the micro state of Monaco.
No matter how tired we may be on our first day of arrival, we're bound to snap a ton of photos. Maybe it's because we're ready to get up and out or maybe it's the draw of a foreign land, language and culture that just pumps the adrenaline in our system ten times stronger. It's a bizarre sort of energy! Our first day began at the Rothschild Villa and it's mind-blowing gardens. It's not your typical mansion perched on top of a hill overlooking the ocean. It's a culmination of perfectly manicured gardens, architectural details that enrapt and hold your eye, and breezes from the coastline that bring you back to that perfect day you once had at the spa. Once we exhausted all photo taking efforts, we decided to have a late lunch and tea in the Rothschild's dining room overlooking the bay. The wine, the experience, the view!
For the next couple of days, we explored all the things that the French Rivera is known for: the sun-drenched beaches, the sweetshops, and the honey-colored stone streets. We ate lots of ice cream, drank some fancy coffee and shared some ah-amazing sunsets lounging before dinner at the outdoor restaurants. For most travelers it's easy to get lost in every corner of a street that's more beautiful than the previous one, but for us the magnet here was to get lost in a city with more magnificent cafes at every turn we took.
The last and unexpected stop was Monaco. Partly because we missed a turn to head back while driving and partly because the lure of a new place we on the spot decided that "…well, if fate wants us to see Monaco, why not?!" I recall growing up my Dad always mentioning how Fancy Monaco is. At that moment, the two dots connected somewhere in my mind and I figured…what could be more perfect for my blog?
His comment was spot on – Monaco is very fancy. It's luxury overload with the overflowing high street fashion boutiques, ridiculously expensive cars parked casually on the street, casinos, snazzy restaurants and of course the beautiful coastline speckled evenly with imposing yachts. An afternoon was all we had, but if we could go back – we very well would. Who knows what turn of magic would come out of our hands at one of the casinos?!
Here's to another heaven on earth! Cheers!