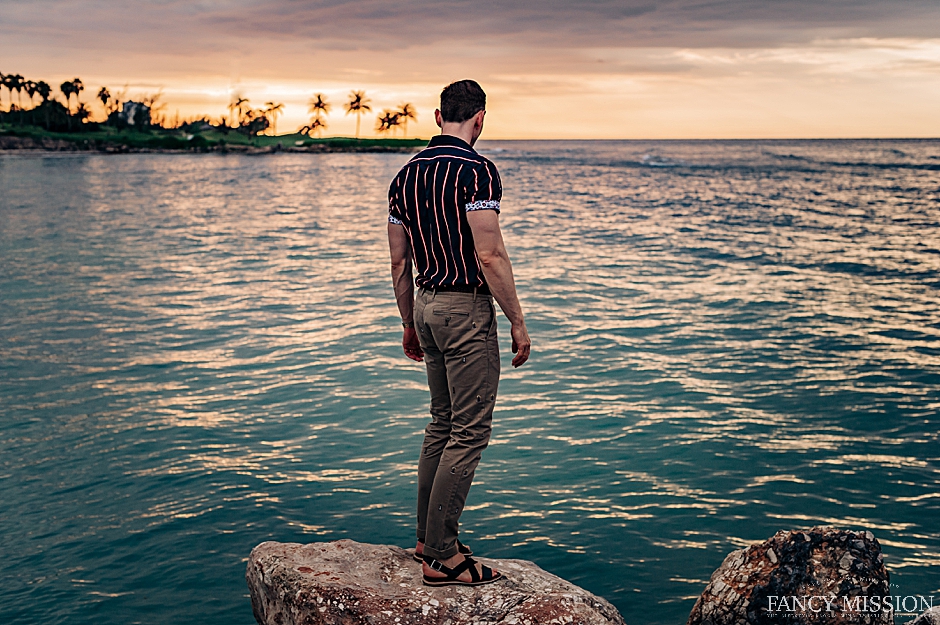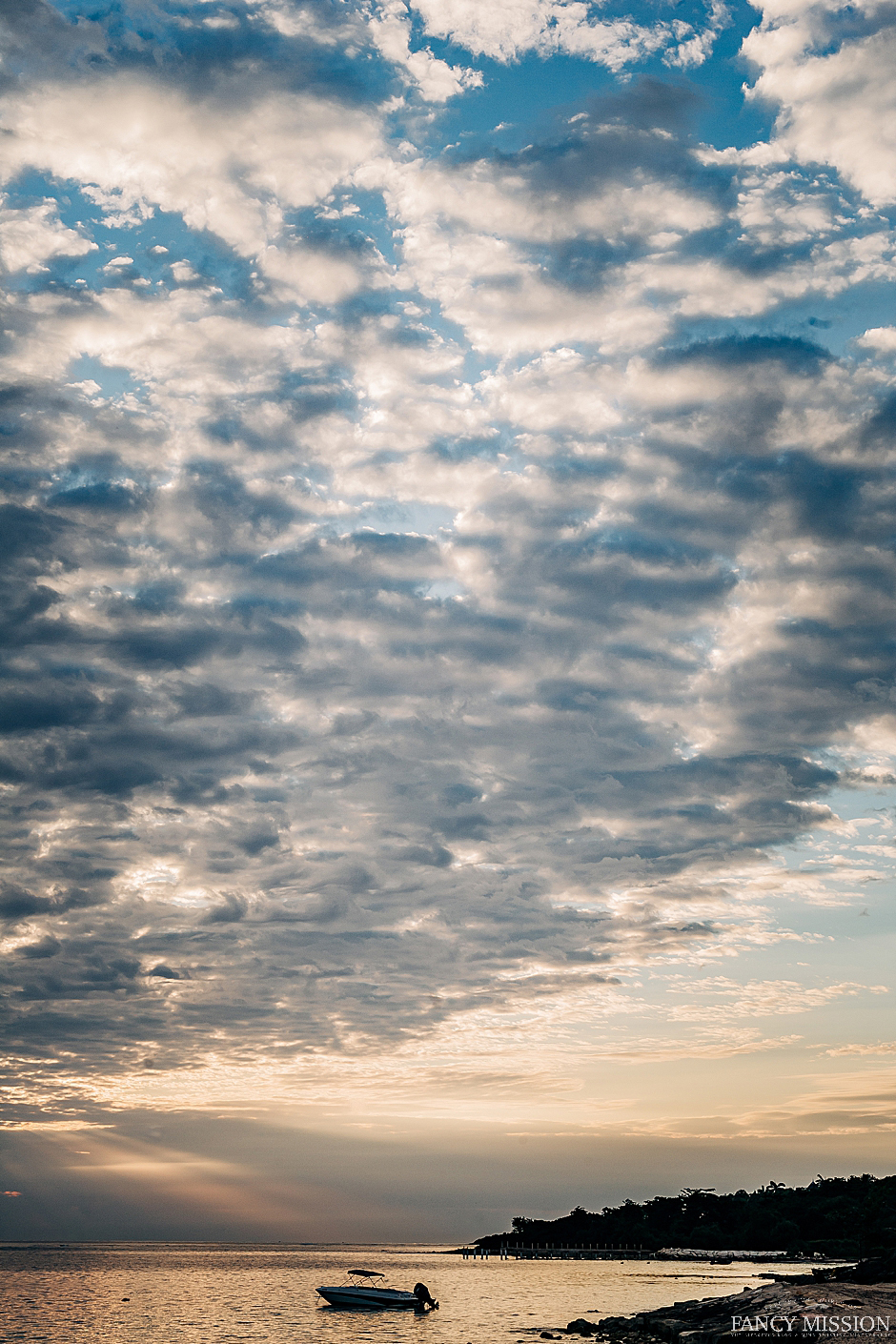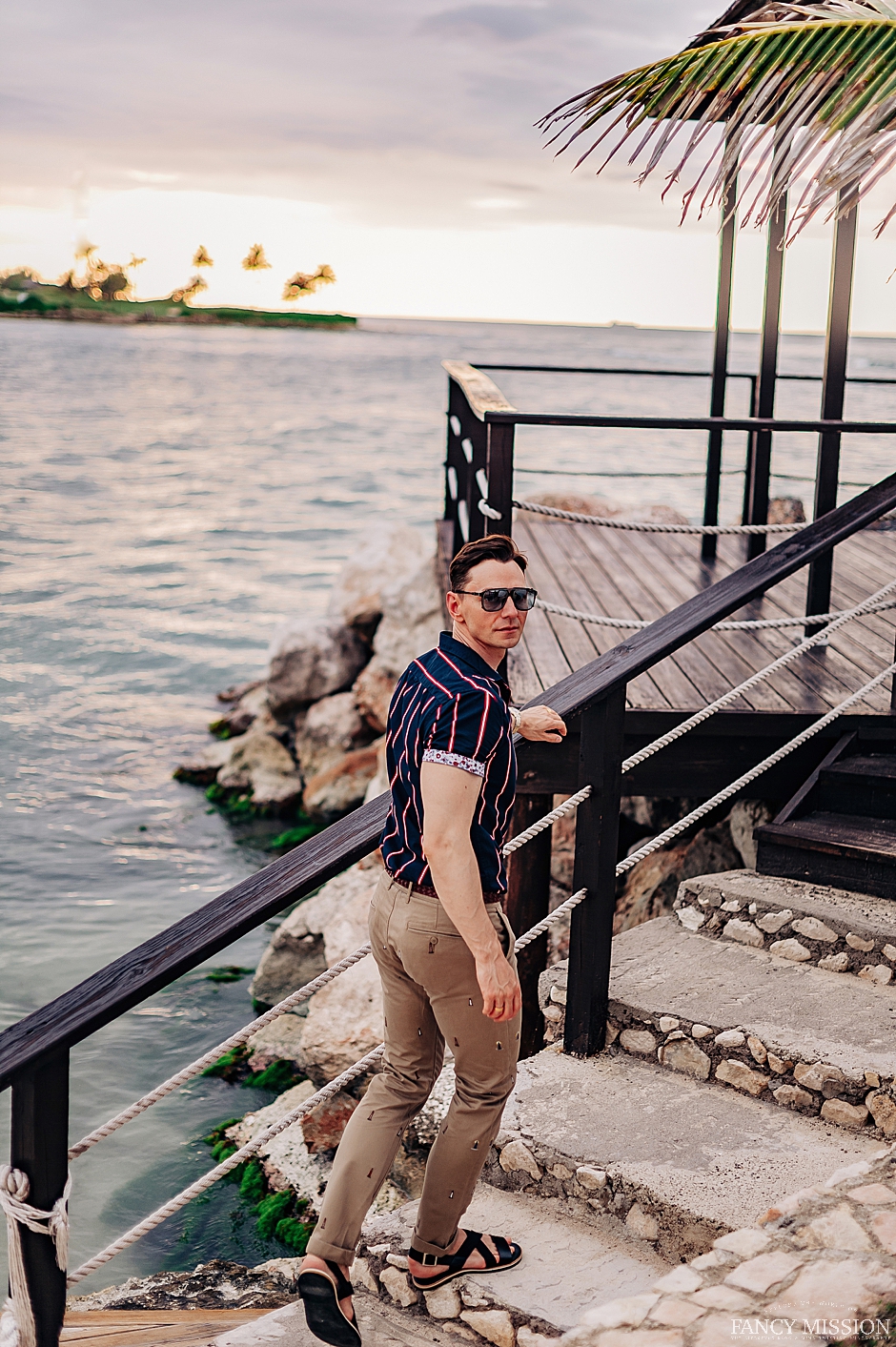 Carefree afternoons filled with sun and sand fill my treasure trove of childhood memories. Growing up in Poland, we didn't exactly have gracious beaches and luxury pools dotted with exotic palms. What we did have was a massive pile of sand deep in the woods where I'd spend hours shaping figments of my imagination into some form of reality. Cousins were nearby along with friends and that was all that mattered. That and the sand. So many hours, so many days where sand was in my hair, eyes, nails – some of the best times growing up!
If you've been following along for a bit, you'll know that annual family vacations are a big thing. My goal is to bring my daughter to a place where she can be just as carefree as I was in my childhood. In a way I want her to have the best afternoons – carefree and full of sand! My goal is for us to  connect as a family in a fun, loving way. It's a blessing to be able to do this, and I feel grateful that I'm able to add some building blocks of love in our family's collective sphere of memories every year.
This year we packed up and headed off to Jamaica! Jamaica did not disappoint in any way (so if you are ever treated to some aversive recommendations, take them with a grain of salt!). Some of the friendliest locals we found in Jamaica out of all the Caribbean islands along with most mellow weather. Also, on a side note, a week might be a little long to sit by the pool and beach. We added to our trip some adventure excursions to see and climb waterfalls, take riverboat ride on the Black River to meet and greet (?!?) crocodiles and eventually relaxing on a catamaran ride alongside some scuba diving and serious rum punch.
Today I might not be a child anymore, but who can say no to sand and sun? Throw in some jacuzzi time, jerk chicken and that infamous rum punch, I'm the happiest as when I was diving headfirst into that pile of sand back in Poland. As they say in Jamaica, "Life is irie!"
More Iphone Love: