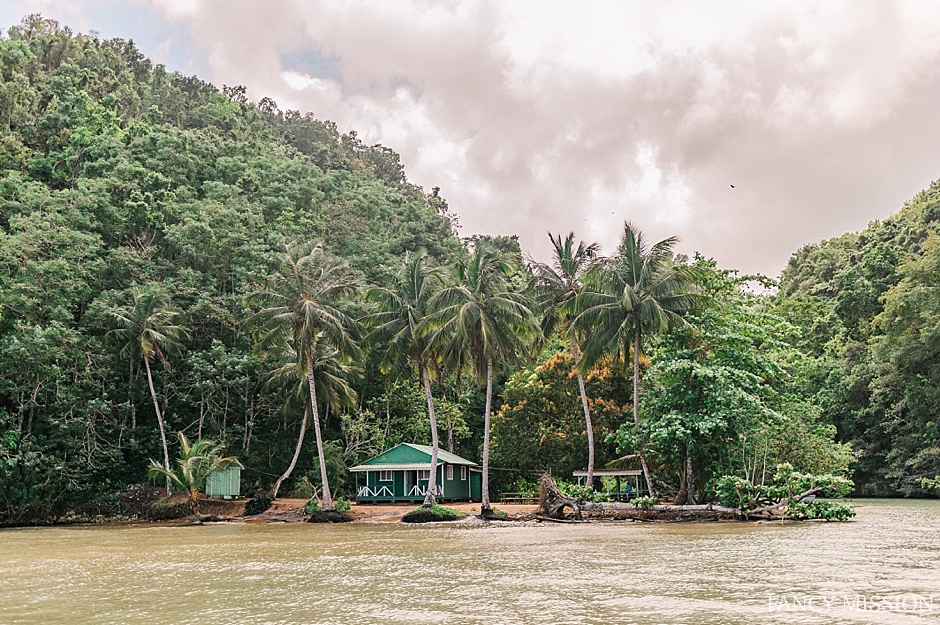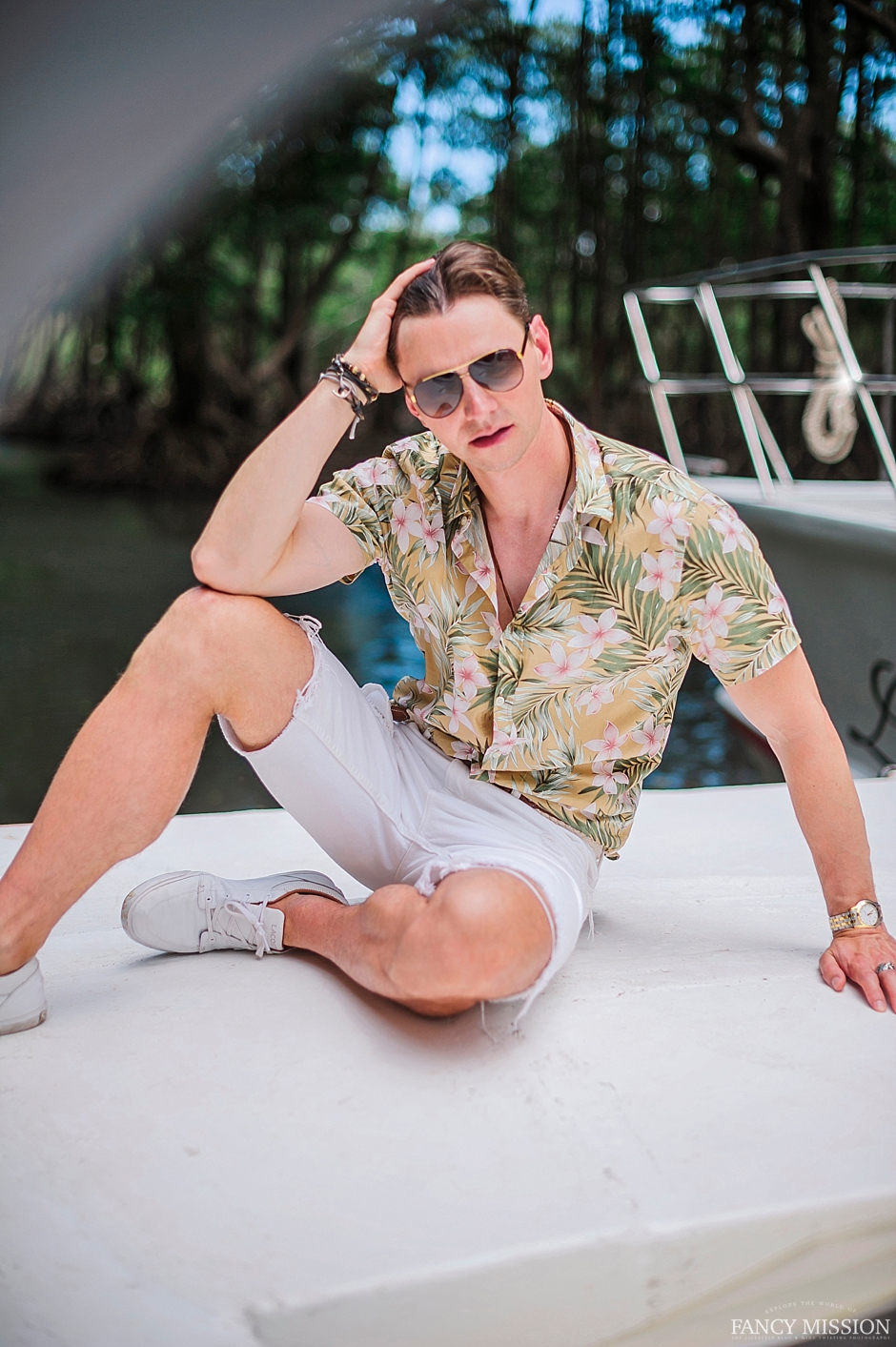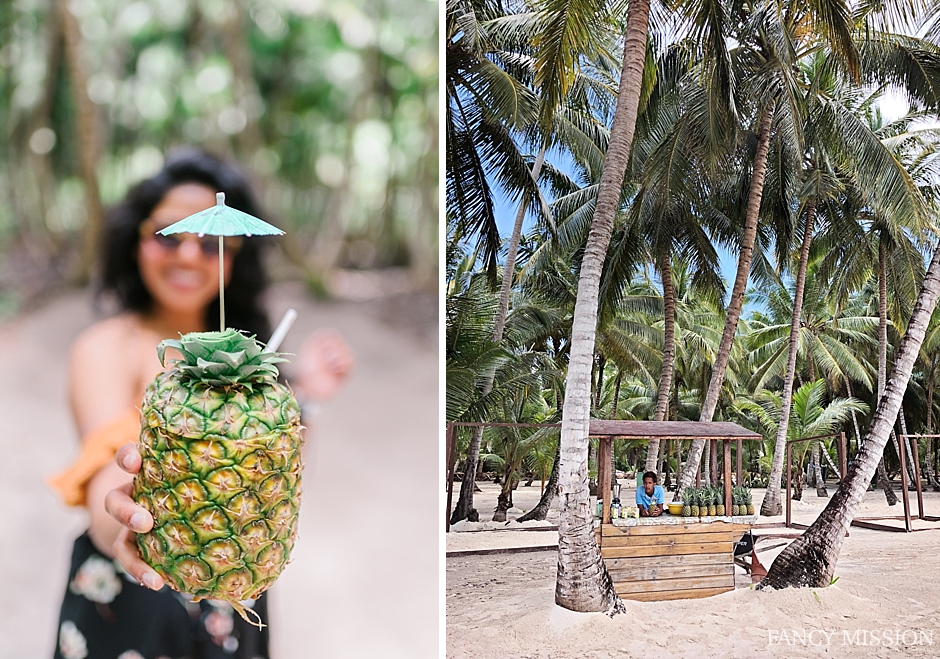 If you are thinking about a trip to the Dominican Republic, I thought I would share with you this:
1. It's safe! Despite what other people might tell you. You don't have to be afraid that you will only get stuck in a hotel or resort. Just make sure you are using a reliable tour company to explore areas nearby. And don't be obnoxiously flashy and try to attract too much attention as in any other popular travel destination if you want to keep trouble at bay.
2. Go Explore! The Dominican Republic it's so much more than just big resorts at Punta Cana.
3. Combine relaxation with adventure! At least two places I would recommend to visit: 1. Saona Island 2. Los Haitises National Park. Both places are breathtaking and leave you feeling like you've seen something entirely new and exhilarating.
4. Check out all activities that your hotel or resort has to offer as you might find activities you have never experienced before. A first for us was a Foam Pool Party, and it was one of the most hilarious parts of the trip I can remember. Adventure and exploring is all fun, but sometimes it's the oddball activities that bring a smile to your face even after.
5. Try to relax and realize that you are on vacation! Yes, there will be little hiccups or things that you didn't expect to happen, but just remember… its better than being at work or dealing with winter weather. Enjoy yourself and realize that you are luckier than any of the locals who are working at your resort or many of your friends that you left behind.
We chose the Dominican Republic after seeing the endless, gorgeous picturesque palm trees lined along the beaches that lean towards the shallow waters of the ocean. We found both these and the wild ones that pop up in the midst of the country side far away from the waters. You can literally feel like you walking in the jungle with nothing but the tall palm trees and knowing that you can hit the sand and ocean pretty much within minutes! Just watch for those coconuts – Alka was almost hit with one!
Happy Travels!
More Iphone Love: