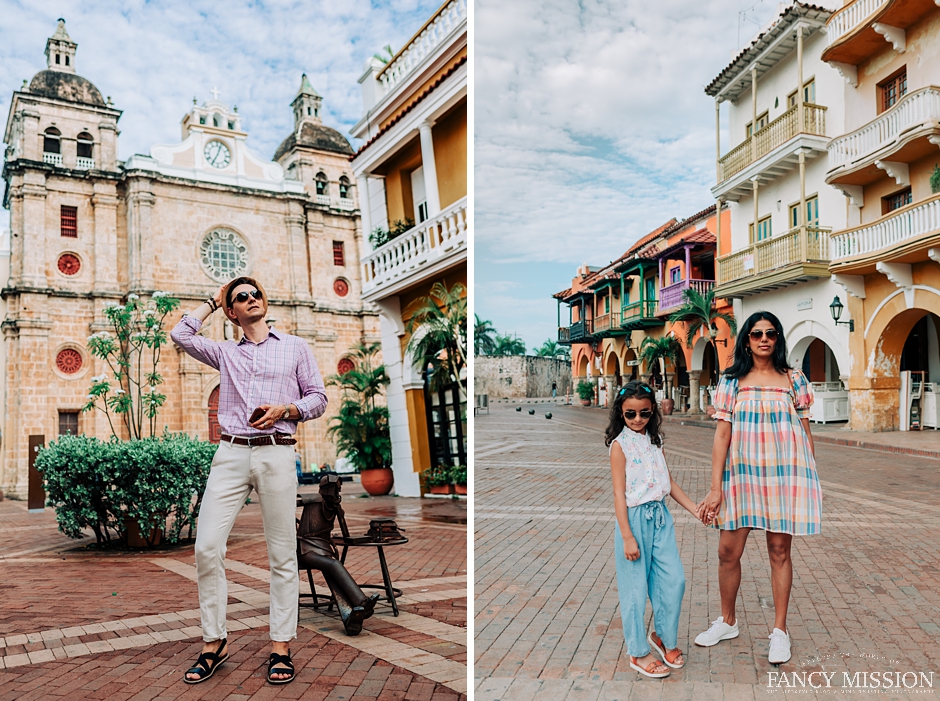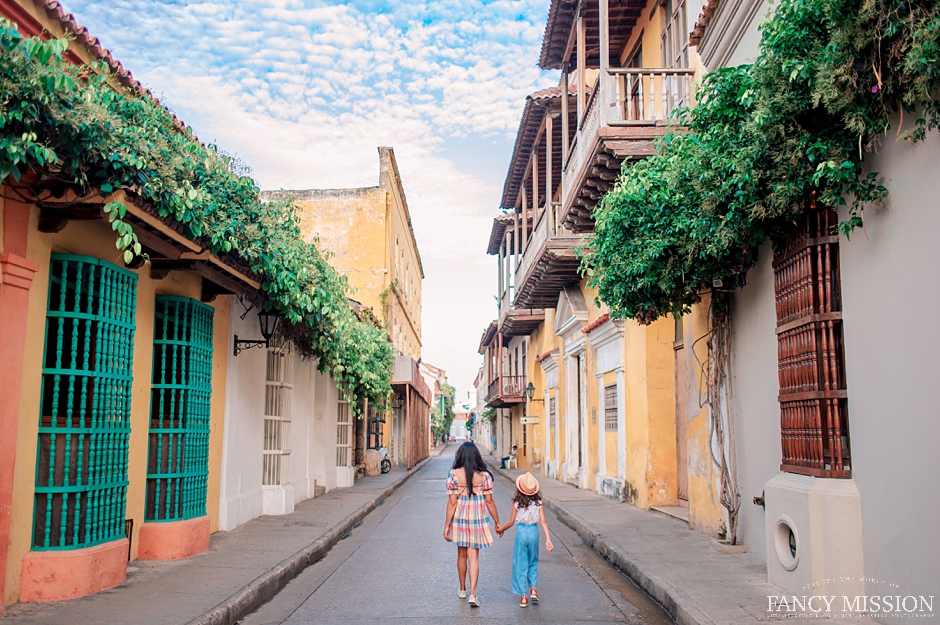 Every time we plan to take a trip anywhere in the world, the first question we ask ourselves is when is the best time to go there? What will the weather be like? Is it going to be the most picturesque at the time of our visit?
Our Cartagena trip was planned during the summer. We found that this time of they year opens up a variety of travel destinations complete with beautiful weather and ease of having our daughter off from school. Choosing Cartagena as a destination for summer was quite easy because average temperatures in Cartagena staying consistent throughout the year. It's ideal for a beach and shorts getaway.
If you guys remember, last year we planned a trip with our daughter to Banff, Canada around the same time. However, this year we wanted to do something different for her and focus less of nature and more on culture. Cartagena was the perfect fit with old town charm, history, local air and extremely safe. Everything (almost!) could be walked to within the walled city. Or you could always grab an Uber or taxi.
We decided to split our stay with one closer to the beach for a couple of days, and the second half within the walled city of old town. I think it was one of the best decisions we had made. Our first stay was at Conrad Hilton Cartagena with walking distance to the beach, and only half an hour of drive to old town should you choose to go. The second part of our stay was the Bastion Hotel right at the heart of the old town with a gorgeous view of the town right from the pool. It was just magical.
There is so much to explore in the old town. The colors and sights are just amazing. Most photos we took in the morning hours and the rest of the day we would spend just soaking it all in as much as we could. We walked a hundred miles around the city over the course of the trip and ate at so many wonderful places, you really can't go wrong no matter where you go or what you do! If you love ice cream, wine, fresh fruit, and seafood – this place is for you!
The old town of Cartagena inside the city walls is simply gorgeous. We recommend exploring the close by islands or head out of town on a nature tour. Throughout the entire trip, we never felt unsafe or didn't meet a person who wasn't ready to help us. We strongly approve a trip to Cartagena, Colombia with or without kids!
Send us a message with any specific questions! Happy Travels!