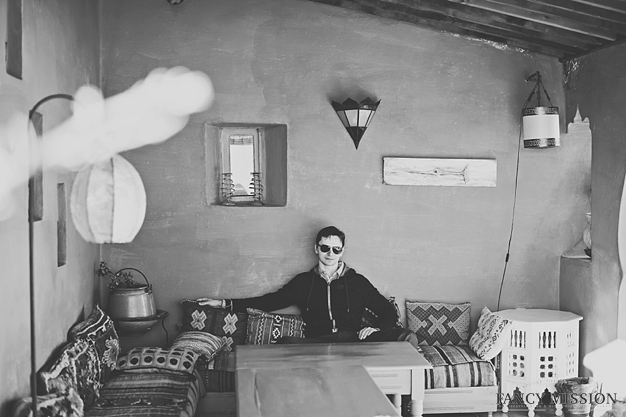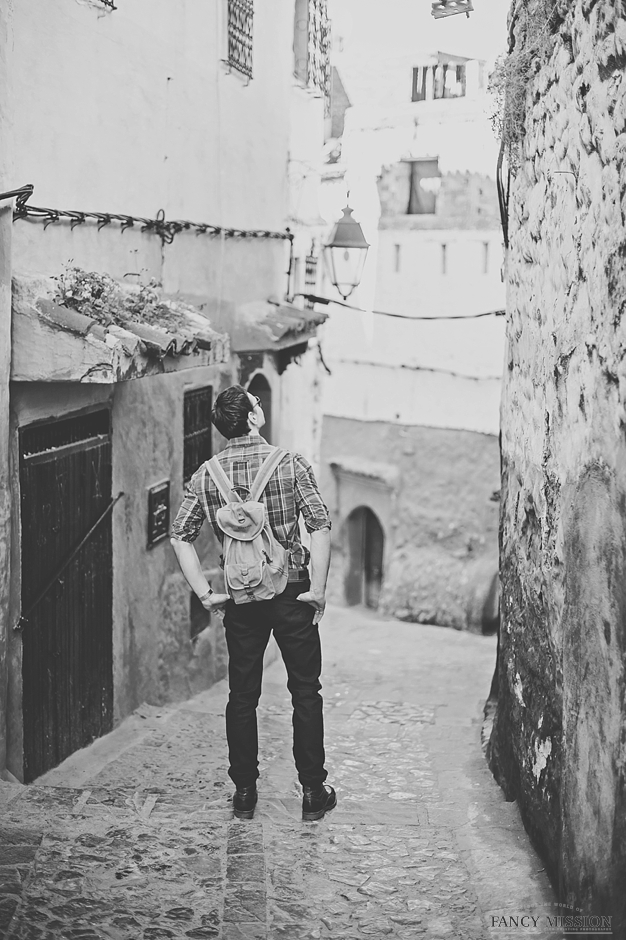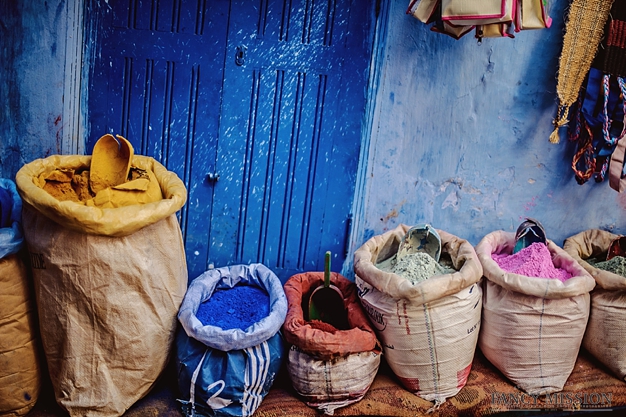 Hey Guys,
It started with the sound of chimes, deep colors and flashes of golden dessert speckled with an occasional camel here and there. The minute we saw and heard on some travel show on tv, we decided we had to visit Morocco this year. So here goes!
The adventure starts in the hundred shades of blue in the city quaint, secluded city of Chefchaouen. Getting here was not a breeze as the city is high up north at the tip of Morocco. NYC flight to Casablanca was easy enough. But the minute we touched down, the adventure started. Lucky for us, we hopped on a perfectly timed train leading us to part of the way into the city of Tangier.
Traveling on a train is probably one of my favorite ways to get a sense of a country. Quick, shy smiles of the folks seated in front of you gently welcome you to their homeland without saying a single word. The children stare at you until the parents spew out a quick phrase in French or Arabic to make them stop. Outside the hills keep rolling between farmland and small towns. Occasionally, you'll spot a Berber farmer lazily keeping a check on the grazing sheeps and goats. And it's sunny. A welcome change to the thirties and snow we just left behind.
Through this, we make it to Tangier. And from there, a quick taxi ride brings us to Chefchaouen. Stepping out in Chefchaouen, we dismiss any second thoughts we had about adding this to the itinerary. The blues are no joke, as well as the winding roads and curvy streets. The air is fresh from the Rif mountains and overall a bit cooler. As we make our way to our riad, the evening call to prayer is sent out through the four neighboring mosques. One by one, we hear them start in the deep, rich, rhythmic chants. And we pause taking it all in for a minute. In that moment we know time has stood still in this place for decades. The blues, the cobblestone roads and the riads are all staying true and taking it slow, just like the elders enjoying their mint tea.
Next stop Fes!