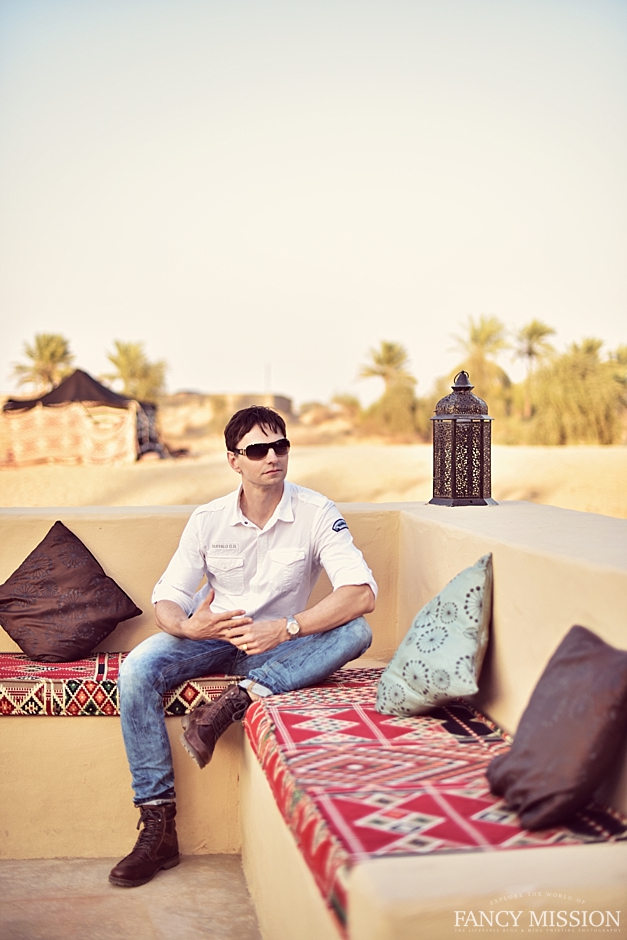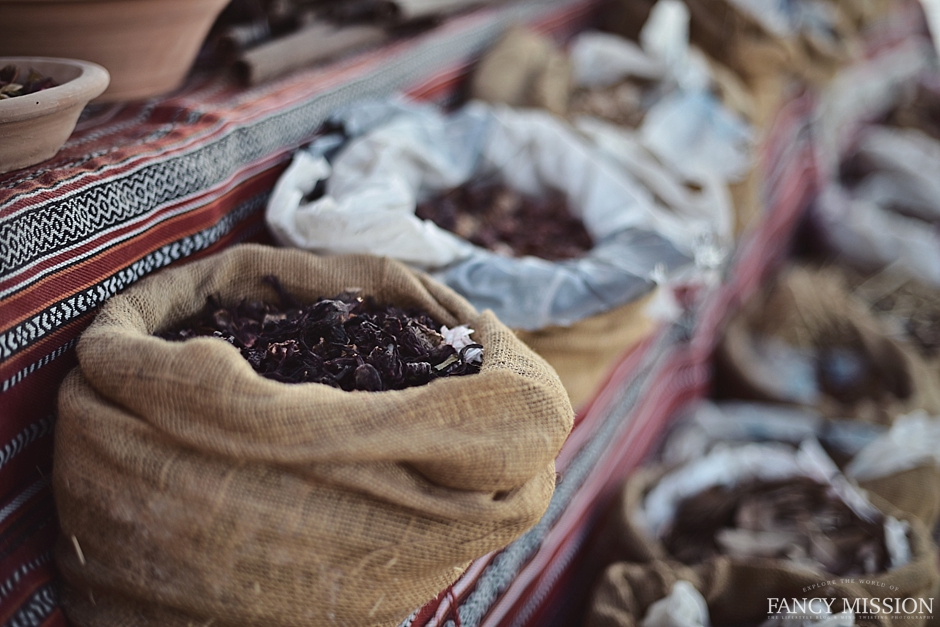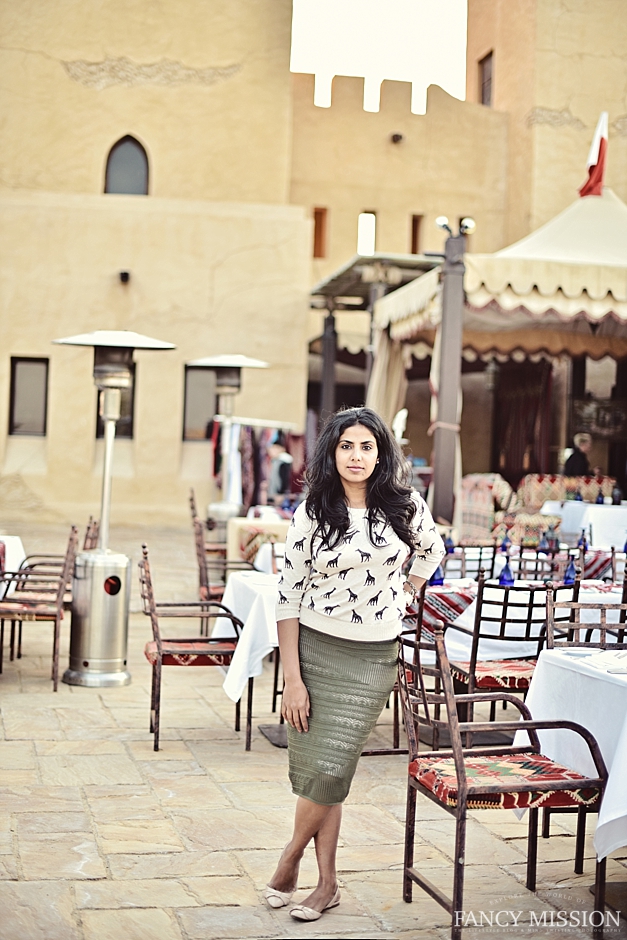 It's quiet and peaceful. We just rode on the top of double decker open roofed bus for ninety minutes. The majority of the drive was in silence as it would be impossible to talk with the wind. So we just looked out and held on to our wisps of hair that kept flying into our eyes.
The skyscrapers melted out of sight. Soon smaller buildings, less extravagant replaced the skyscrapers until they, too disappeared entirely. Instead, to the left and right you were graced with a open horizon where nothing was growing or standing. We kept driving while the sun became less harsh as we pushed ahead.
Finally, we arrived at the desert recluse. Two guys invited us to a small cup of coffee and a dates spread out in a elaborate silver tray. The coffee was bitter but it jolted our senses after being in the bus for so long. After chewing the date, we wondered where to toss the seed. Tossing it just to the side in the mounds of the desert seemed outrageous as if it would disturb the cleanliness of the desert.
Beautiful and peaceful. The sun dazzled multiple hues or orange and pink across the horizon. It was mesmerizing to watch the sun set as we sat across the sand on square cushions. Here we didn't have and glitz and glamour. It was tranquil, relaxing, and all natural. And it had everything to lay out one of the most perfect evenings we spent in Dubai – away from the heart of Dubai.