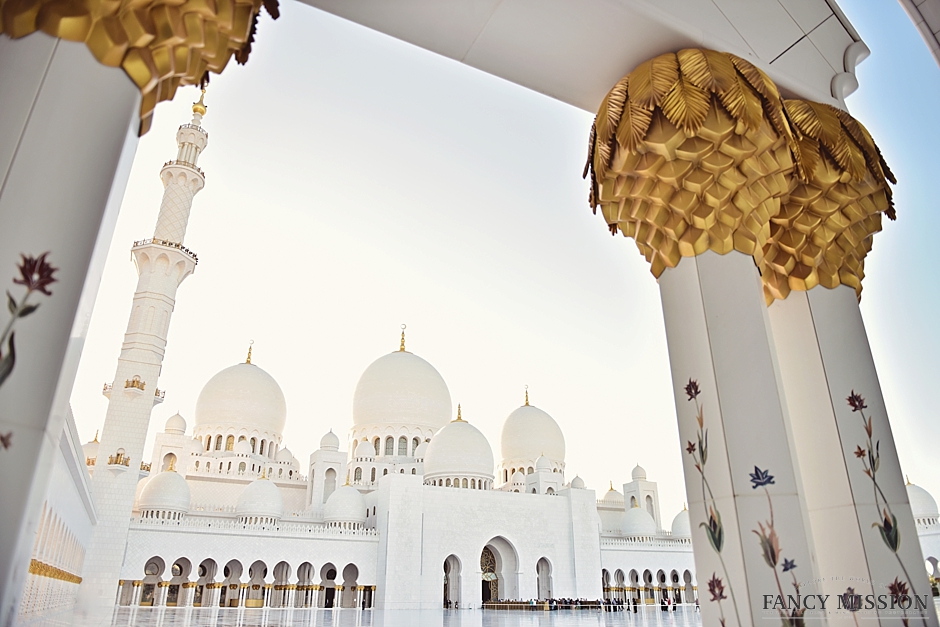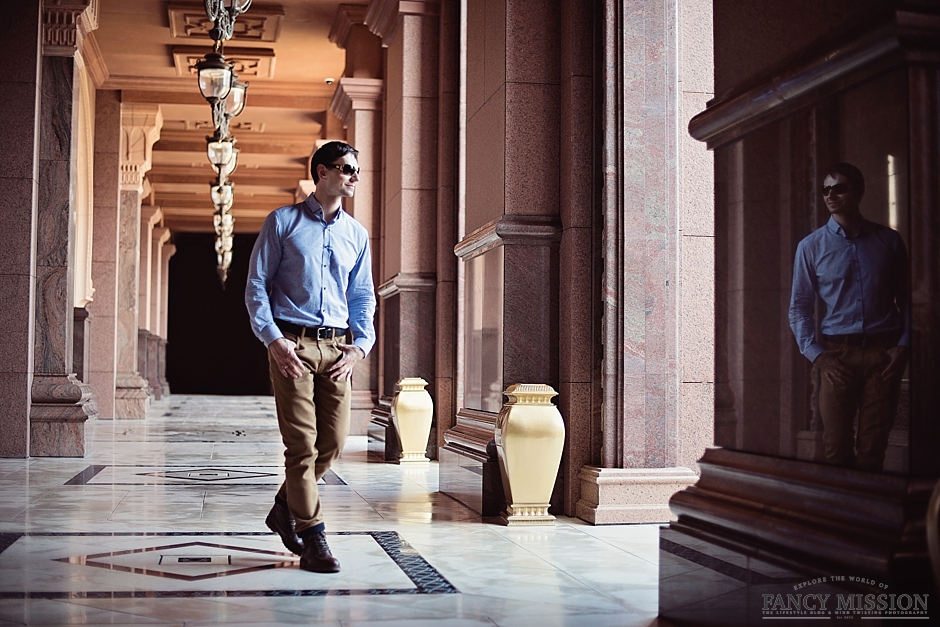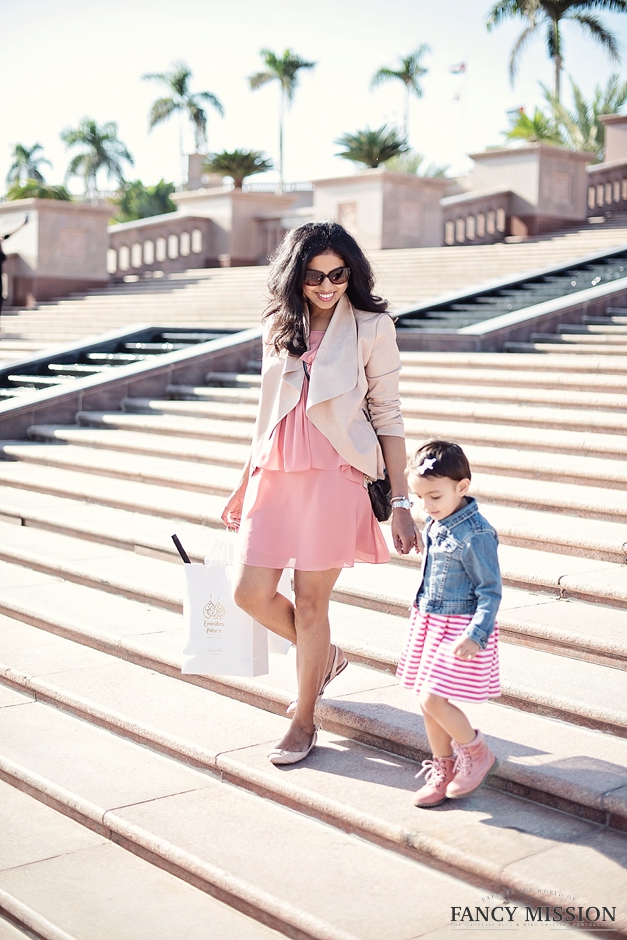 We have a pact that unless we've been to a place together, we can't count it as one that's been explored. Even if a sudden delay of a wayward flight landed one of us there by chance, and we happened to catch a short glimpse of the city, it's not enough to scratch it off the bucket list. It's both of us there, or it didn't happen.
Luckily, that brief landing in Abu Dhabi for one of us years ago was enough to entice us both to take a trip back. It was one of a kind of a spot back then. Sand, highrises, women in hijab, frank smiles, concrete and always a ready taxi were prevalent everywhere back then. This time, we went back and definitely took more of it in.
Though less flashy than the sister city of Dubai, Abu Dhabi still flaunted all the promises of a refined city. The breathtaking Sheikh Zayed Mosque manages to transport you to another world. We walked alongside tourists and locals clothed from head to toe and couldn't help but feel the gravity of the religious institution we were in. It's open, friendly, and reserved all at the same time. The architecture is dazzling. It would at times become difficult to tear our gaze from the marvelous marble craft to take everything in. Luckily, the mosque is open the entire day giving us ample time to enjoy – especially the gorgeous sunset.
Another bewitching location is the Emirates Palace. The architecture is again phenomenal and we roamed about for hours! Once exhausted, an afternoon tea at the Palace was perfect to perk us up. It's nothing like an ordinary tea! Rich desserts laden in 24K foil accompanied the tea along with some cute sandwiches. Most memorable tea time to date!
To think Abu Dhabi may not have ever made to our bucket list save for a chance stop is mind-blowing! It's amazing how one incident years ago can carve the way for some future memories. We count ourselves fortunate to have made it – definitely a category in itself!